Get Updates and Beautiful Photos Right Now
Trust Me. Photography is Easier Than You Think
Like what you've seen so far? Here's how to make sure you get updates and never miss out on anything here.
Get beautiful photos and fresh photography tips delivered to you every weekday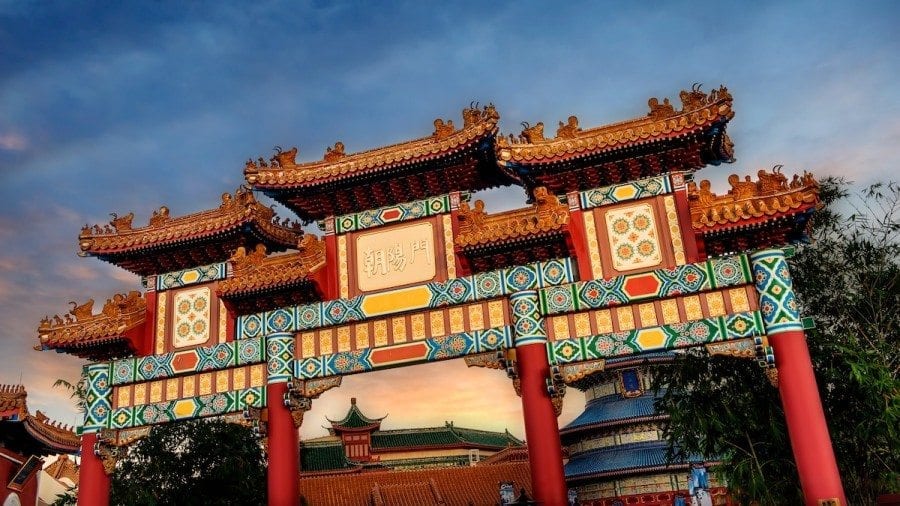 I love photography and want to share it with you. You'll see my photos, but you get more than that. I'll take you to the moment to describe how the shot came together. I'll tell you about techniques I used when capturing the photo and in post processing so you can learn from my experience.
Get Updates – 7 Reasons to Subscribe
Free Delivery – Never worry about checking the site again or missing content.
Free Content – How many things in life are yours for the taking?
It's safe – I'll never share your info with anyone.
It's unique – I create my own content that you won't find anywhere else.
Get discounts - Why pay full price for your favorite photography software?
Unsubscribe at any time – You're never trapped into getting updates if you change your mind (but I hope you won't leave)
Be hip – my subscribers are frighteningly intelligent and inexplicably attractive.
My photos are free for you to use under a Creative Commons license. Just give me credit and link back to this site.
Enter your email address below to sign up: 
Here is what you get when you sign-up.
HDR Techniques – Forget about "one size fits all" HDR techniques. I'll show you different styles to use.
Photography product reviews – Wondering which plugin or product is best for you? I'll give you the information you need based upon experience.
Discount coupon codes on photography and other software – Saving money is never a bad thing.
Lighting setups and examples – Got lights? I'll show you where to put 'em.
Beautiful travel and portrait photos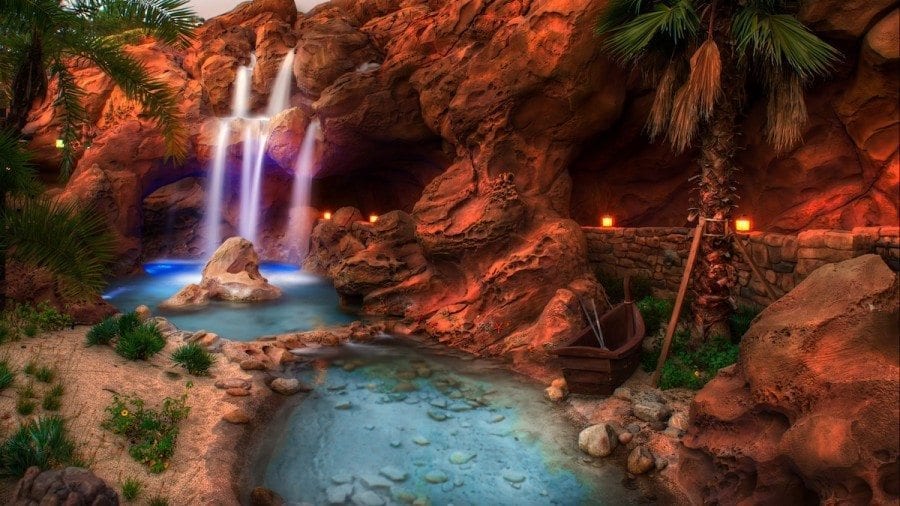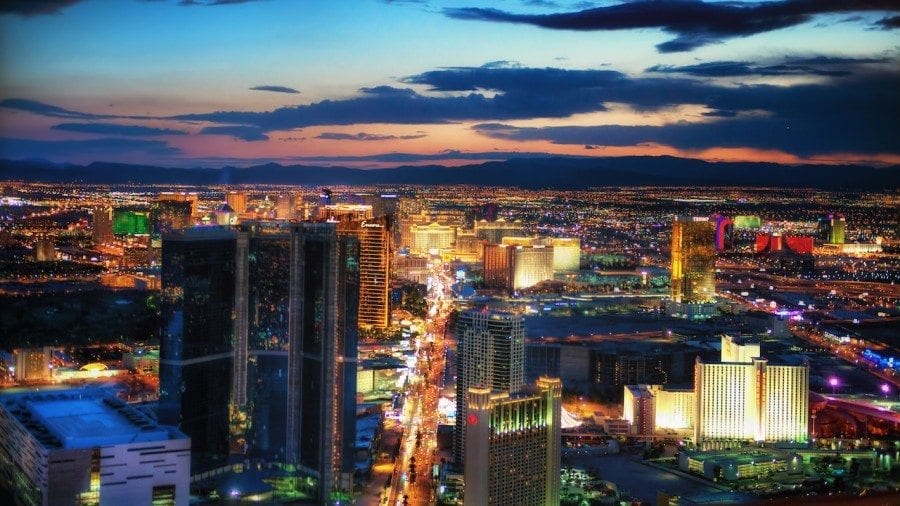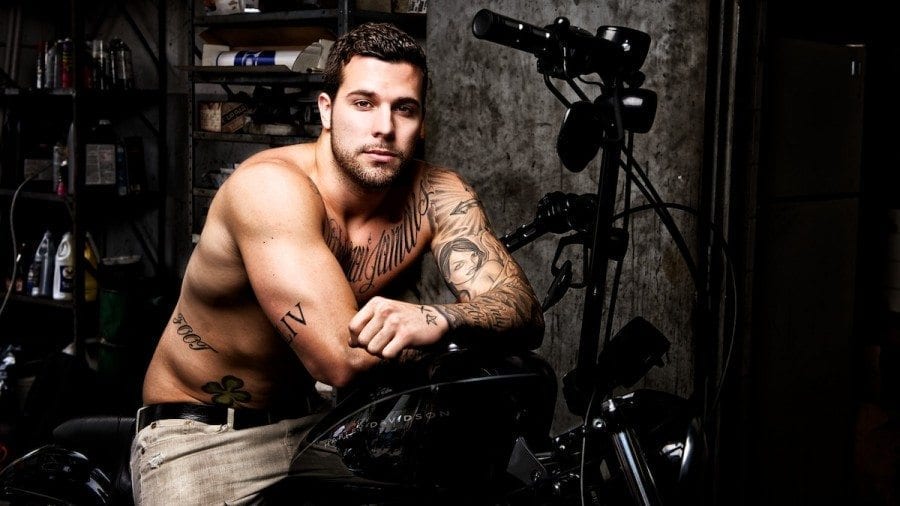 How do I sign up?
Enter your email address below to sign up for updates from WilliamBeem.com.
All I need is your name and your email address. Once you sign up, you'll get a confirmation email to verify you wanted to opt-in for email updates from the blog.  You see, I want to make sure that I'm only sending updates to people who want them. I hate SPAM as much as you do, which is why I need you to confirm that you want to receive updates from me by clicking the link in the email I'll send after you sign up.
Check your inbox (and put me on your "white list" of safe senders), click the link and then we're all good. Remember, I am never going to let anyone else have your information. I won't rent it, sell it, or trade it for a new Nikon camera. If you change your mind and no longer wish to receive updates, there's a link to "unsubscribe" at the bottom of every email I send you.
Nice comments from a few of my readers.
Your photos are amazing!!! And your reviews are incredibly helpful!!! - Kellie Gehris
Awesome man, and amazing talent. - Laura D'Orsi
I love your work. Been following you on the Dis for awhile now. I just got my first Dlsr and haven't looked back. Love learning from people like yourself. - Jonathan Boul
Keep Photography Simple
Remember, photography really isn't that hard. We just make it hard on ourselves. Trust me, I've made every mistake and thought I could fix it with some gadget or shortcut. That approach just doesn't work. You want to know the key to better photography? It's knowledge. You can get knowledge with experience, but that takes a long time. If there's a shortcut to knowledge, it's learning from the experience of others. I'll show you what works and sometimes, what doesn't work. I'll explain why it works. I'll break things down into simple, repeatable steps that you can use over and over again.
All you have to do is sign up now to get updates.