Welcome to my Nikon 14-24 review. I love this lens.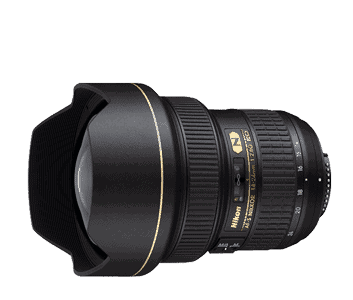 Where to Find the Nikon 14-24 Lens
Why Use the Nikon 14-24 Lens?
Let's start with the obvious facts. At f/2.8, it's a fast lens. The quality is outstanding, both in the build quality of the lens and the optical quality it produces. It produces images that simply outperform other wide-angle lenses in its class.  This lens produces images that have stood up to the most ardent pixel-peepers and won them over.
There are no vignetting or issues with chromatic aberration, even wide-open at f/2.8. As an ultra-wide angle lens, there is some distortion, but it's remarkably less than you would expect. Compared to the unflattering waveform distortion of other wide-angle lenses, the Nikon 14-24 is a dream and its distortion is rather easily corrected in Photoshop.
With a short focal length and an f/2.8 aperture, this is a low-light dream lens. Shorter focal lengths are less susceptible to handshake, making it much easier to get a sharp image when lighting conditions are less than ideal.
So much for the obvious. Now let's get into the heart and soul of this lens.  How do you use it as an artist? In my opinion, that's really where the Nikon 14-24mm lens shines – it provides creative possibilities unmatched by any other lens. For me, it allows my camera to capture the grandeur of a scene when space is limited.
Looking through this lens, particularly on a full frame camera like my Nikon D700, inspires awe the first time you see the view.  It's incredibly wide! You think back to all of those images where you just couldn't fit the scene and you suddenly wish this was in your bag.  Now it fits.  The Nikon 14-24 proves that you really can have it all, but you don't have to distort it like a fisheye. Take a look at the image below.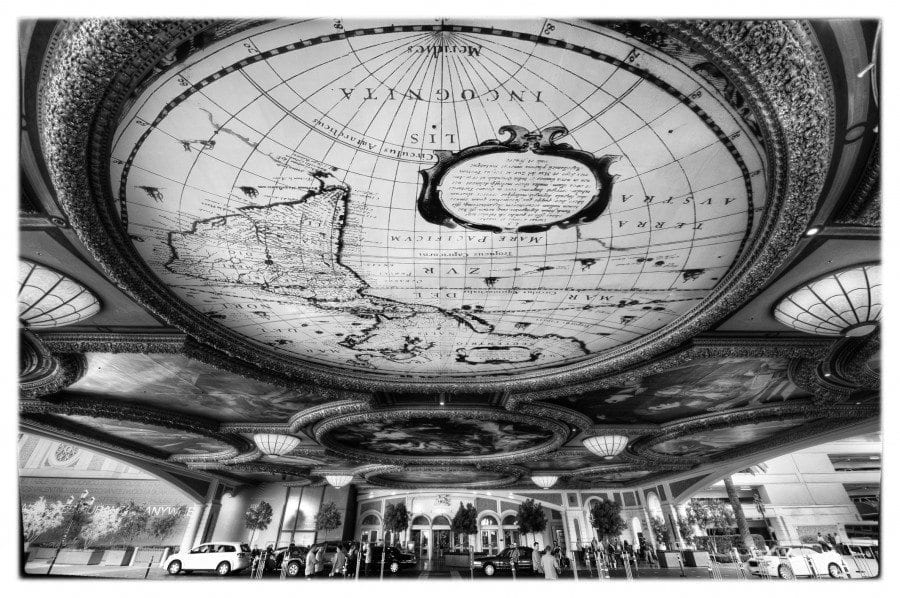 The sheer breadth of this wide angle lens is apparent, but it isn't dramatically warped like a fisheye lens. This is a 14mm focal length shot. Imagine trying to get this scene using a 24-70 lens.  First, there's really only one place to stand if you don't want to be run over by the traffic going through the port cocheré and there's no room to back up further, or else you're outside of the structure. You'd have to take multiple shots and stitch them together later. By the time you took those shots, the people and cars in the foreground would move and it really wouldn't come together. Sometimes, you just need an ultra-wide angle lens to capture a grand scene.
What are the Drawbacks?
The front element of this lens looks like a big bubble and the lens hood is permanently mounted.  If you like to use filters on your lenses, that's going to be a bit of a problem. You can find filter solutions from vendors like Lee Filters that adapt or mount to the Nikon 14-24mm, but you're not going to just screw on another 77mm threaded filter to this lens.
Expect to feel some heft when you pick up the Nikon 14-24mm lens – 34.2 oz according to Nikon's web site. By itself on my Nikon D700, that doesn't bother me.  When I load up my camera bag with this lens and a few others, you start to feel the cumulative effects of fast glass weighing on your back.
Despite those drawbacks, it hasn't stopped me from ensuring I take this lens with me everywhere. When I toured the U.S. Capitol building, this was the only lens on my camera and it worked perfectly.
How to Use an Ultra-Wide Angle Lens
As I mentioned, I think this lens does an outstanding job of capturing grandeur. The way to do that is to get in close to your subject.  If you try to shoot an ultra-wide angle scene from a distance, you're not going to recognize much of your subject. It will end up as a thin slide inside your frame.  To use this lens, you have to get in close.  In fact, that's part of the beauty of keeping this lens with you. It takes your viewer right up to the edge and puts the subject in their face, letting it spread out to the sides. Viewers want to see details and this lens lets you close enough to show everything.
Have you ever been to a popular location and tried to take a photo with a long focal length? I have, and what usually happens is that someone walks right in front of me, messing up the shot.  It happens because they don't know that they're walking in between your scene and camera.  With this ultra-wide angle Nikon 14-24, you can close that gap and eliminate a lot of frustration.
What if I have a Canon Camera?
Then you're in luck! You can use this adapter to mount a Nikon lens to your Canon body, allowing you to shoot with the Nikon 14-24mm lens.
Novoflex Lens Mount Adapter – Nikon Lens to Canon EOS Body
Sample Nikon 14-24 Lens Images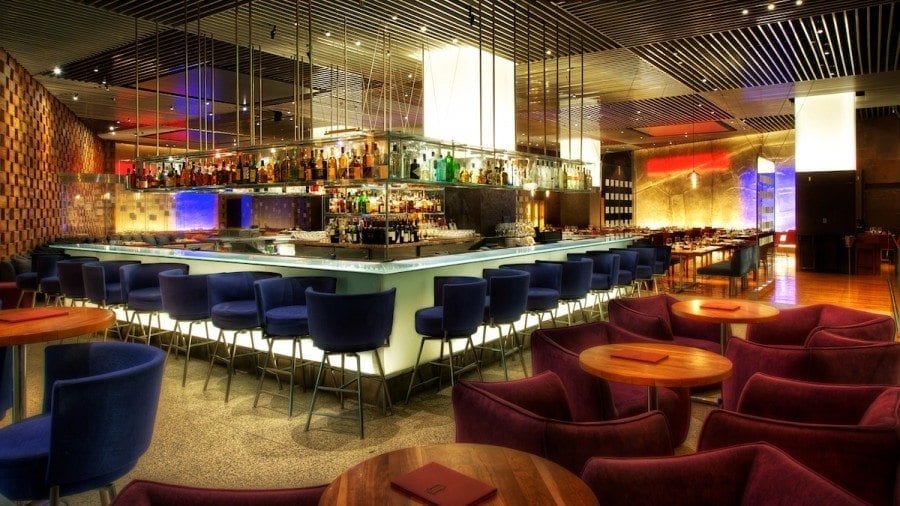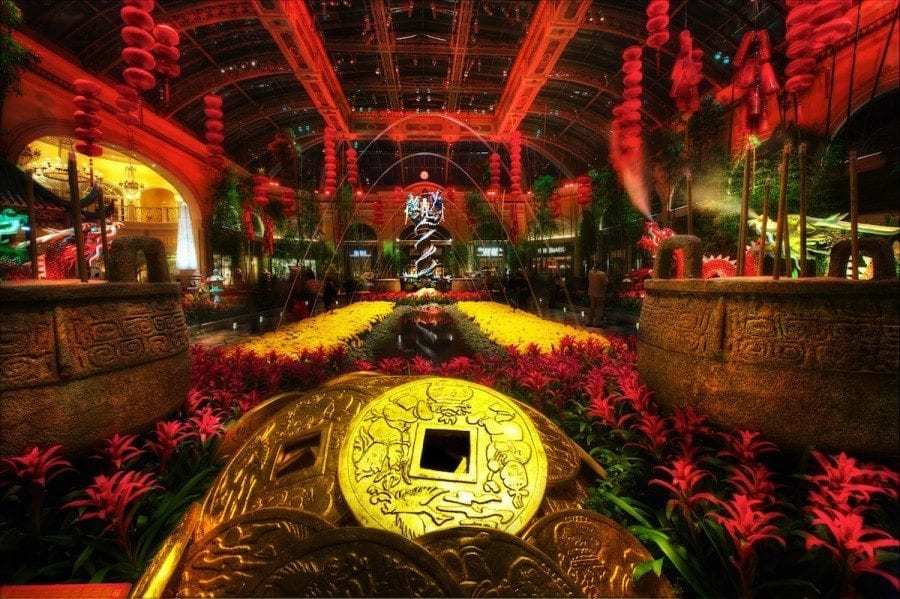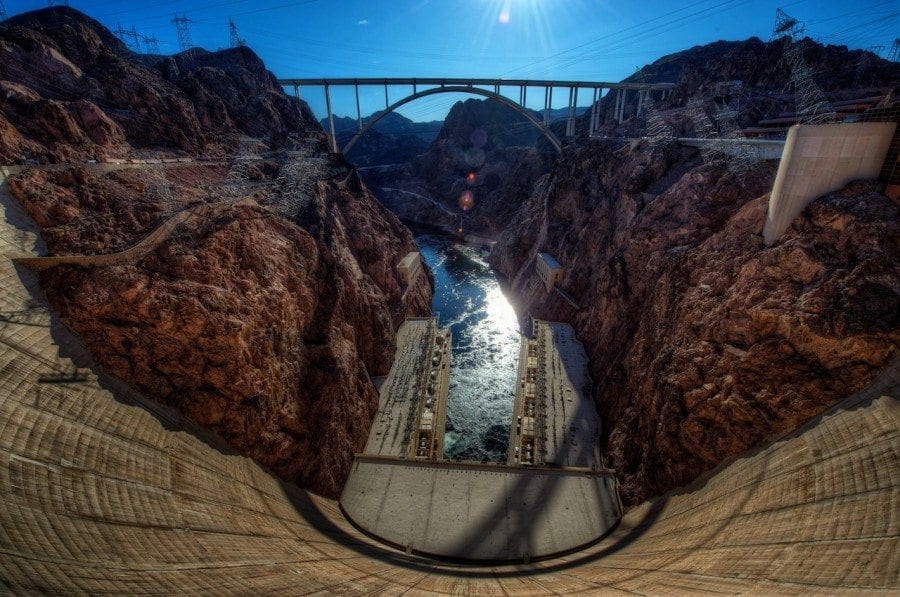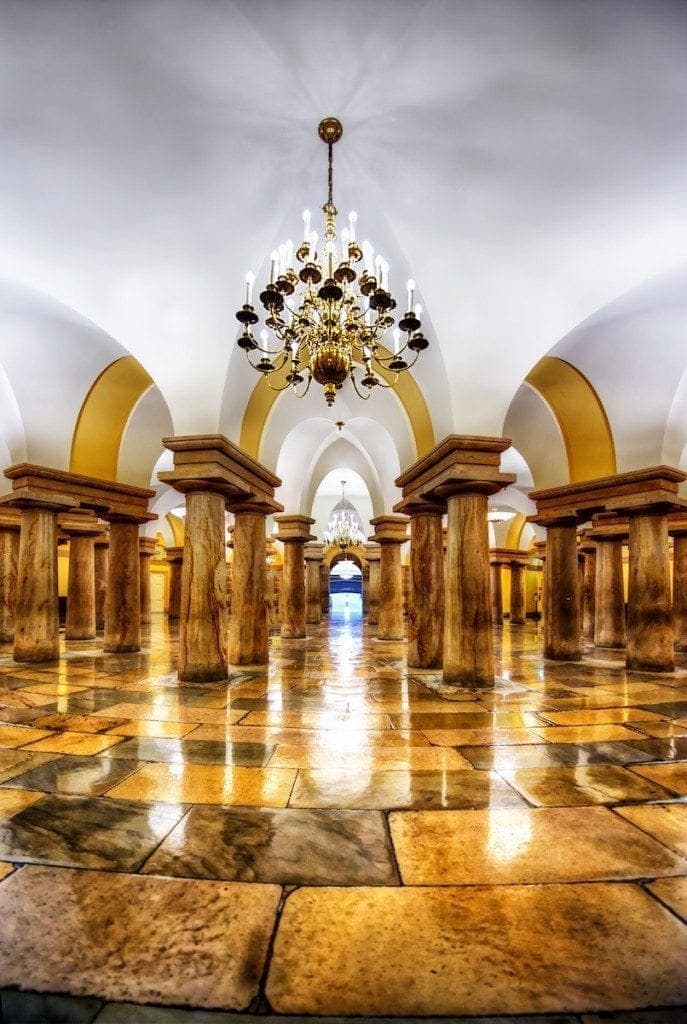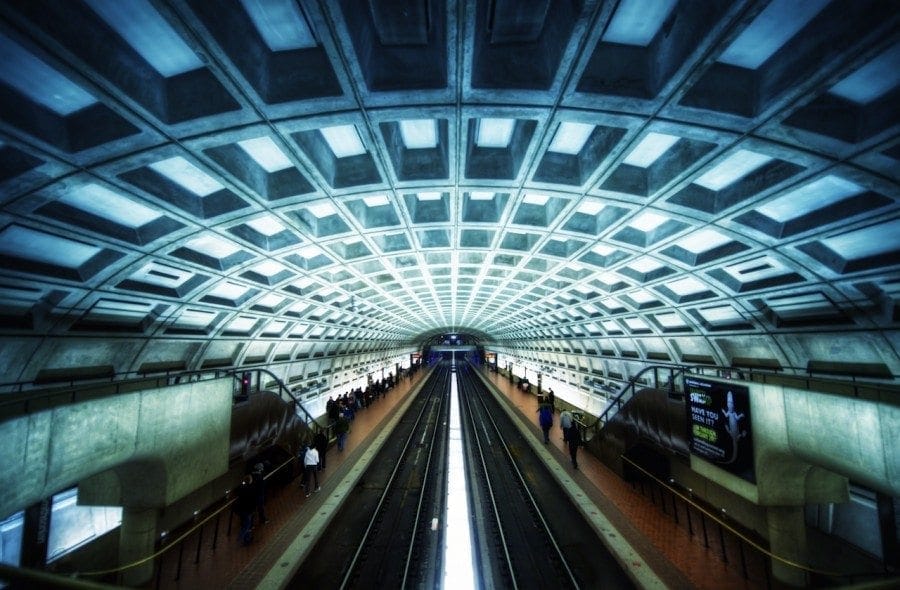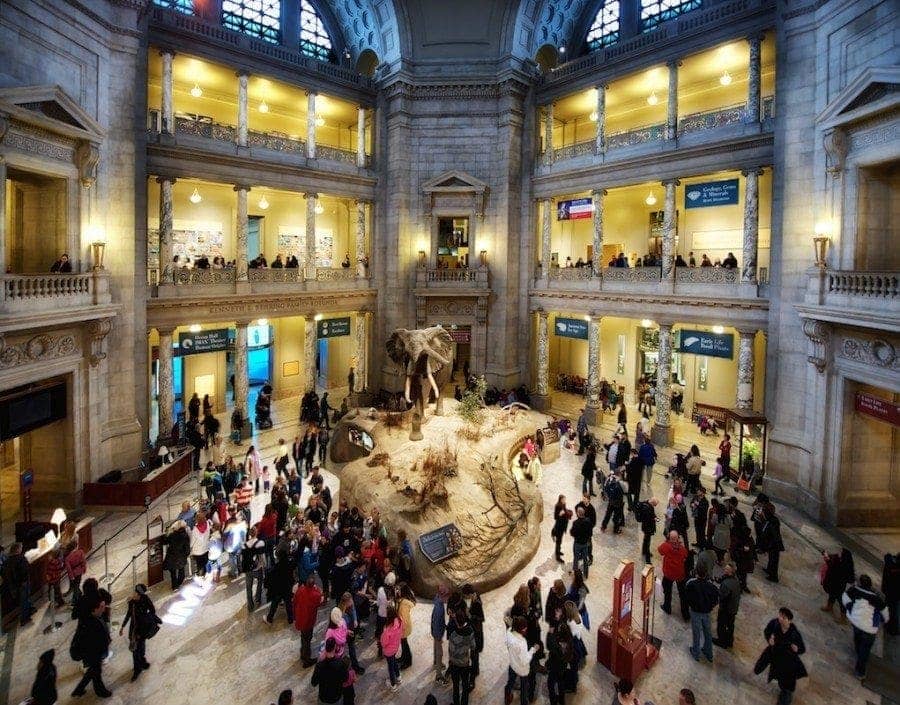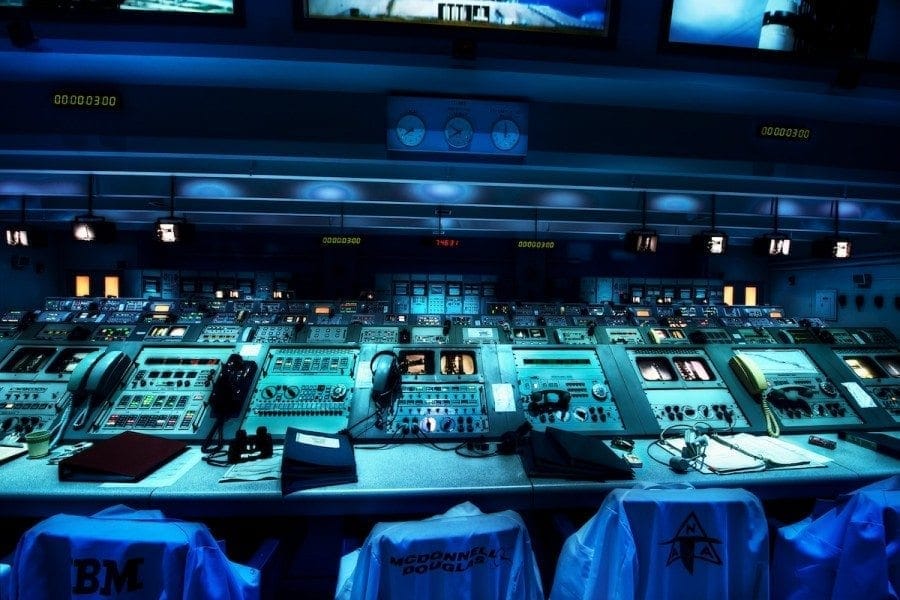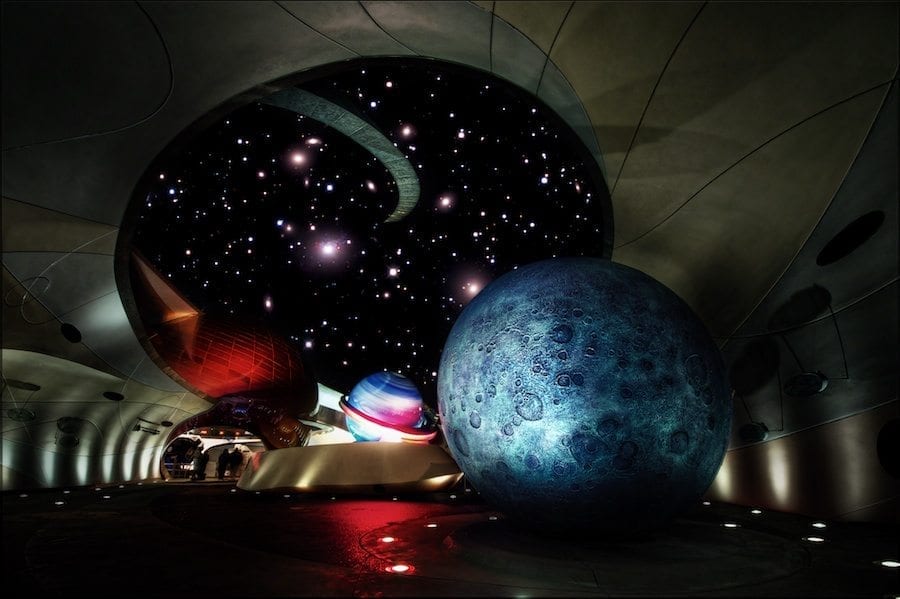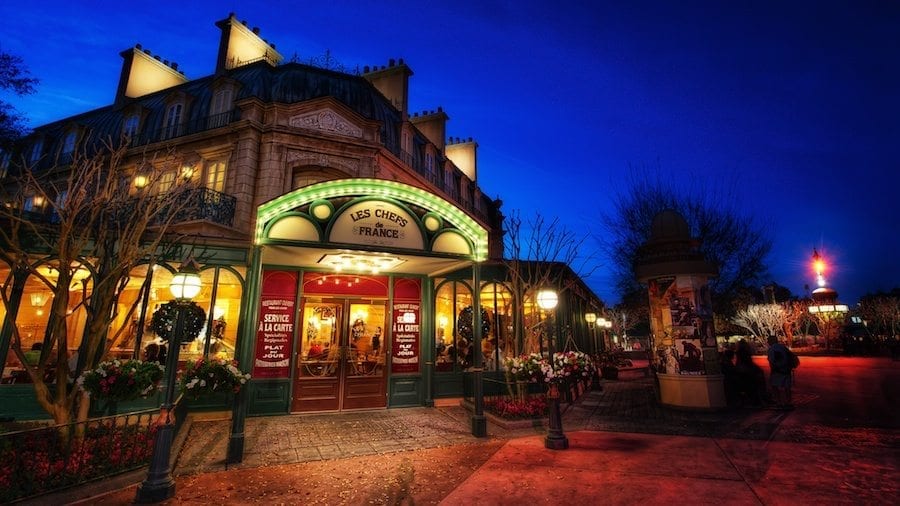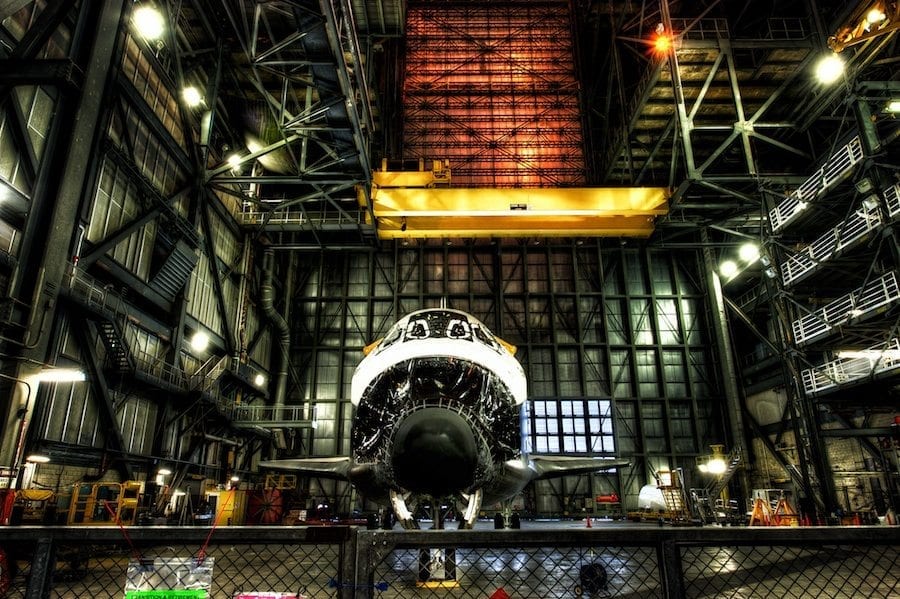 Nikon 14-24 Review
Nikon 14-24mm Lens
Reviewed by on
Summary: The Nikon 14-24mm lens is a fantastic piece of glass and one of my favorite lenses. It's one of those "must have" pieces of gear.
Description: The Nikon 14-24mm lens is an ultra-wide angle lens with excellent optical quality.
Rating: 5