Welcome to William Beem Photography
FEATURED COURSES
GET YOUR FREE RESOURCES HERE
William Beem
Photographer | Podcast Co-host
I'm a portrait photographer in Central Florida and co-host of the I Like Your Picture podcast.
Check Out Our Recent Posts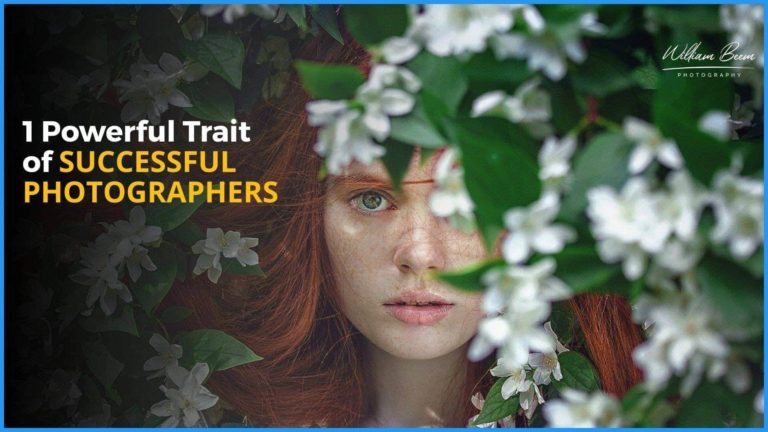 Successful photographers have one powerful trait in common. They don't let other people hold them back. You're kind of a big deal, but only if you allow yourself the freedom of being one.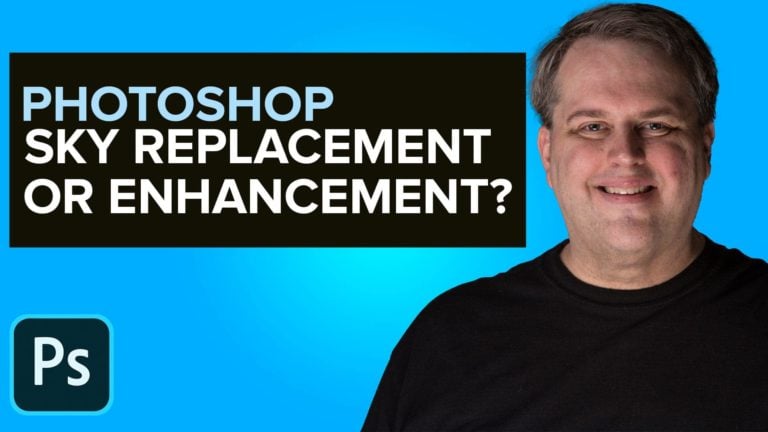 You can replace a sky in your photos in just a few minutes, and I'm going to show you how to do it. It's quick…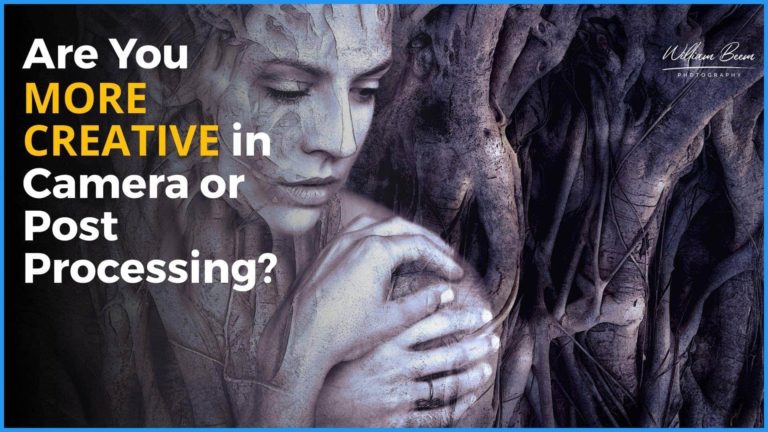 This episode is something we hope that's thought provoking. Are you more creative in camera or in post processing? The idea came from looking at…