Announcing a New Lifetime Membership for Portrait Photographers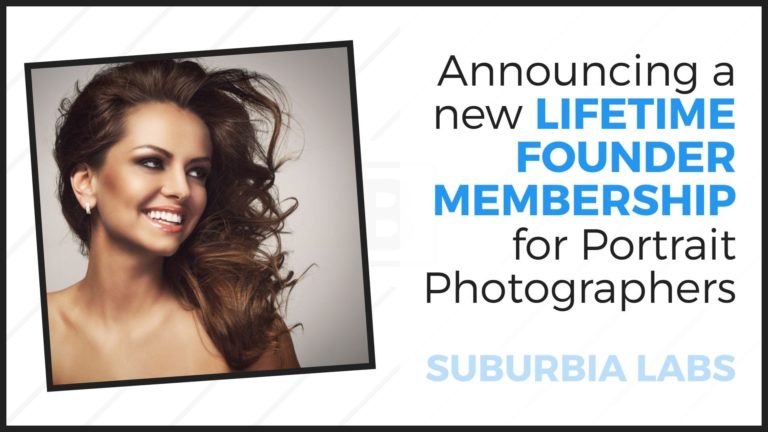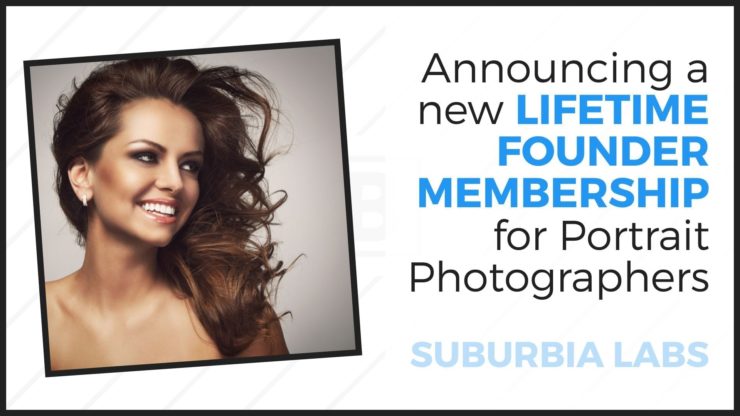 Can I share something a little personal with you?
I LOVE helping portrait photographers.
And, I know that the best way to help portrait photographers is on an ongoing basis, month after month.
So, I'm planning on launching a membership site that does exactly that. I'll be launching it on August 3, 2020 and I cannot wait to get started!
In fact, I want to learn everything I can to make this an absolutely incredible, life-changing experience for my members, so I've decided to join a program that will help me do exactly that.
It's not cheap – in fact, it's several thousand dollars – but that's how strong my commitment is to helping portrait photographers to create addictive, crave-worthy portraits. I know without a doubt that this program will help me serve my members even better.
So today only, if you're a portrait photographer who wants to create better portraits, I'd like to invite you to join me on this journey and become a founding member.
Limited Offer
I'm opening up a limited number of lifetime spots into my membership when it opens up for just $497
This means that you'll get to be a member for the life of the membership without ever paying a monthly fee like everyone else. This will help me off-set some of the costs of the program I'm joining, and you'll get to play a part in helping make it happen.
But here's the catch… I'm only offering this for a very short time, and I'll never offer the lifetime option for this membership again, AND all future members will have to pay on an ongoing basis.
I have set a date for opening the complete membership of August 3, 2020.
Between now and then, I will communicate with you on a weekly basis, asking for your input and offering updates and behind the scenes looks into the implementation.
Remember, this is not done and will not be fully available until August 3, 2020.
Also, if you become a lifetime founding member in the next 24 hours you will also get a 30 minute, one on one portfolio review with me.
As another bonus, you also get a full course on the portrait planning process to make sure you cover all the bases on your next portrait session. I plan on selling this course later, but it's included for you as a lifetime founding member.
So, if you'd like to join me in this, visit the Lifetime Founding Members page by July 14, 2020 at midnight PDT to sign up on the interest list and I'll send you details on how to make your payment. You'll find a FAQ there with more information.
Just to summarize:
I'm starting a membership community for portrait photographers.
Only Lifetime Founding Members get
Full membership without ever paying again
A 30 minute one-on-one call with me
All Founding members also get a complete course on the Portrait Process Workflow – from concept to delivery.
There's much more to come within the membership, including regular live sessions. If you sign up on the interest list, we'll discuss more details with people who join.
I am thankful for your support, and I can't wait to have you as a founding member in this journey with me!
Visit https://williambeem.com/lifetime for more details and to join the Interest list.