My Review of Perfect Photo Suite is Online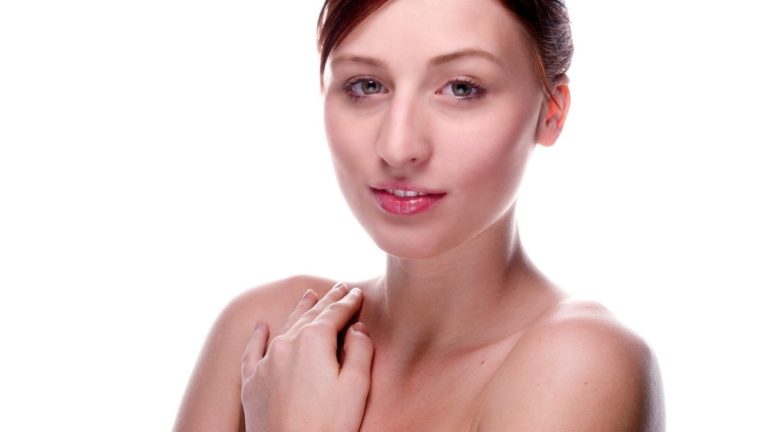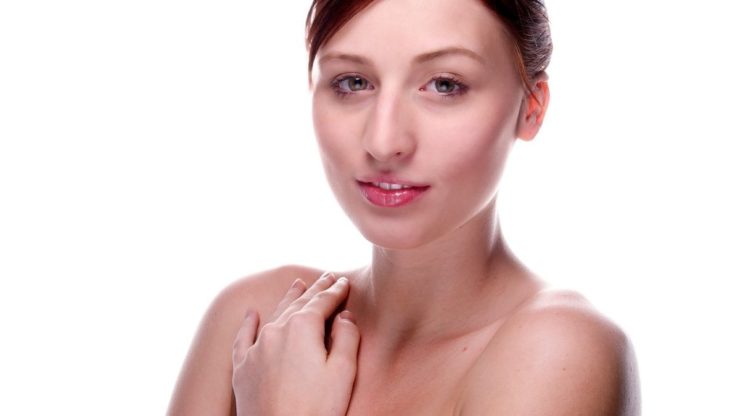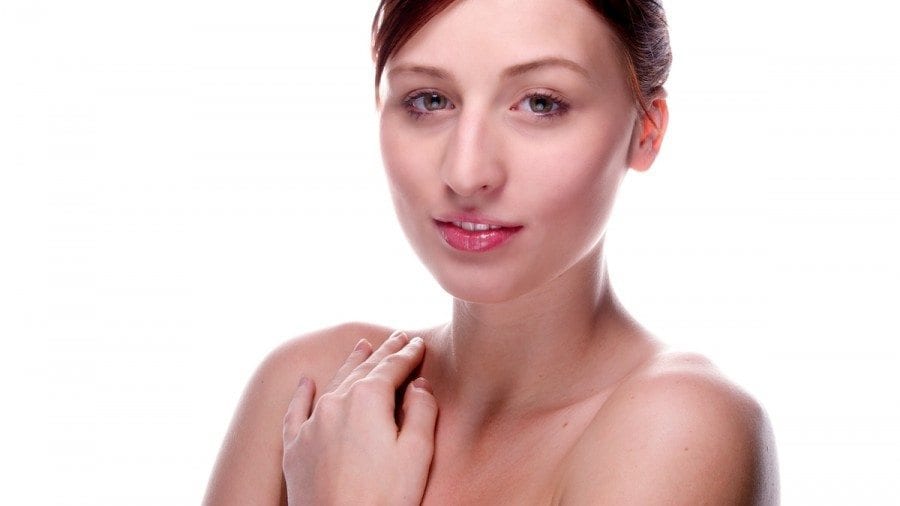 Sam Revisited
I received an e-mail from Sam recently about getting together for another shoot.  We've collaborated a couple of times and I' always up for more. As it happens, I was working on my review of onOne Software's Perfect Photo Suite.  When it came time to write up something about Perfect Portrait, I decided to go back to one of the beauty shots of Sam that I hadn't processed yet. Once again, I was very impressed with the immediate results. Take a look at my Perfect Photo Suite Review to see the difference it made on this photo, as well as the cool stuff you can do with the other programs in the suite.
Reviews and Articles, Too
With Tropical Storm Beryl soaking the neighborhood, I had plenty of time to  spend writing. I've updated my Reviews page to keep things better organized, and also posted my review of the Really Right Stuff TVC-33 tripod. I also added a page to start a collection of Articles. I started with three articles with some of my thoughts on the basic issues of photography. More to come, hopefully, but you never know where I'll go next – mostly because I don't know yet, either.
onOne Perfect Photo Suite on Sale
You can save 15% the rest of the time using my promo code: WBEEMPHOTO.