Playing Around With the iPhone 6s Plus Camera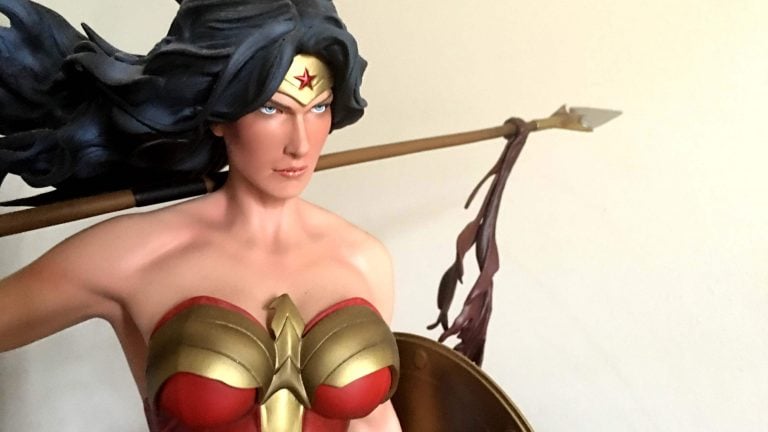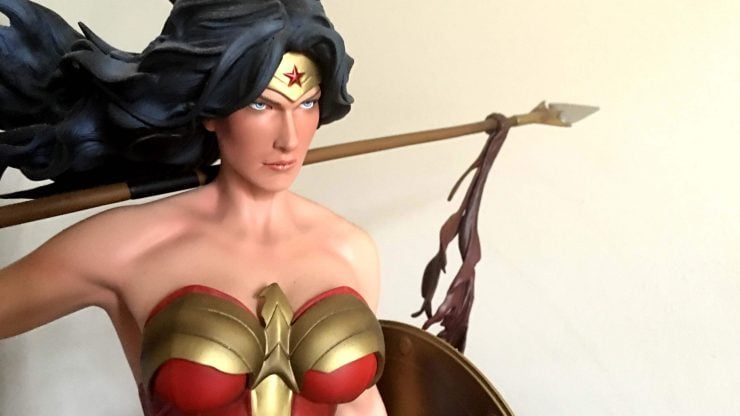 I spent the weekend playing around with the iPhone 6s Plus camera to see if it lives up to the hype. I'm comparing it to the camera on the iPhone 5 & 5s. The specs on the new camera are significantly better than a couple of generations ago, but does it really take better photos? Time to find out.
The Bottom Line
If you're after resolution, there's no doubt that the 12 megapixel results of the iPhone 6s Plus give you a grand improvement. Even the front-facing camera gets a bump from the paltry 1.2 megapixels to a usable 5 megapixel resolution on the new model.
On the other hand, the results without any post processing definitely tend to have less contrast on the iPhone 6s Plus camera than on its 5 & 5s predecessor. You can make up for that with a small amount of post processing, but the immediately results aren't exactly stunning.
The Tech Specs
Here are the features that Apple claim for the iPhone 6s models.
New 12-megapixel iSight camera with 1.22µ pixels
Live Photos
Autofocus with Focus Pixels
Optical image stabilization (iPhone 6s Plus only)
True Tone flash
Panorama (up to 63 megapixels)
Auto HDR for photos
Exposure control
Burst mode
Timer mode
ƒ/2.2 aperture
Five-element lens
Hybrid IR filter
Backside illumination sensor
Sapphire crystal lens cover
Auto image stabilization
Improved local tone mapping
Improved noise reduction
Face detection
Photo geotagging
On the other side for the FaceTime camera:
5-megapixel photos
720p HD video recording
Retina Flash
ƒ/2.2 aperture
Auto HDR for photos and videos
Backside illumination sensor
Exposure control
Burst mode
Timer mode
Face detection
The Retina Flash
One of the features that I found to work well is the Retina Flash. The idea is that the iPhone 6s Plus camera reads the ambient light temperature and then uses the screen as a flash with a color matching the scene.
Here's a photo of Tové in warm and dim lighting at House of Blues in Orlando using the Retina Flash.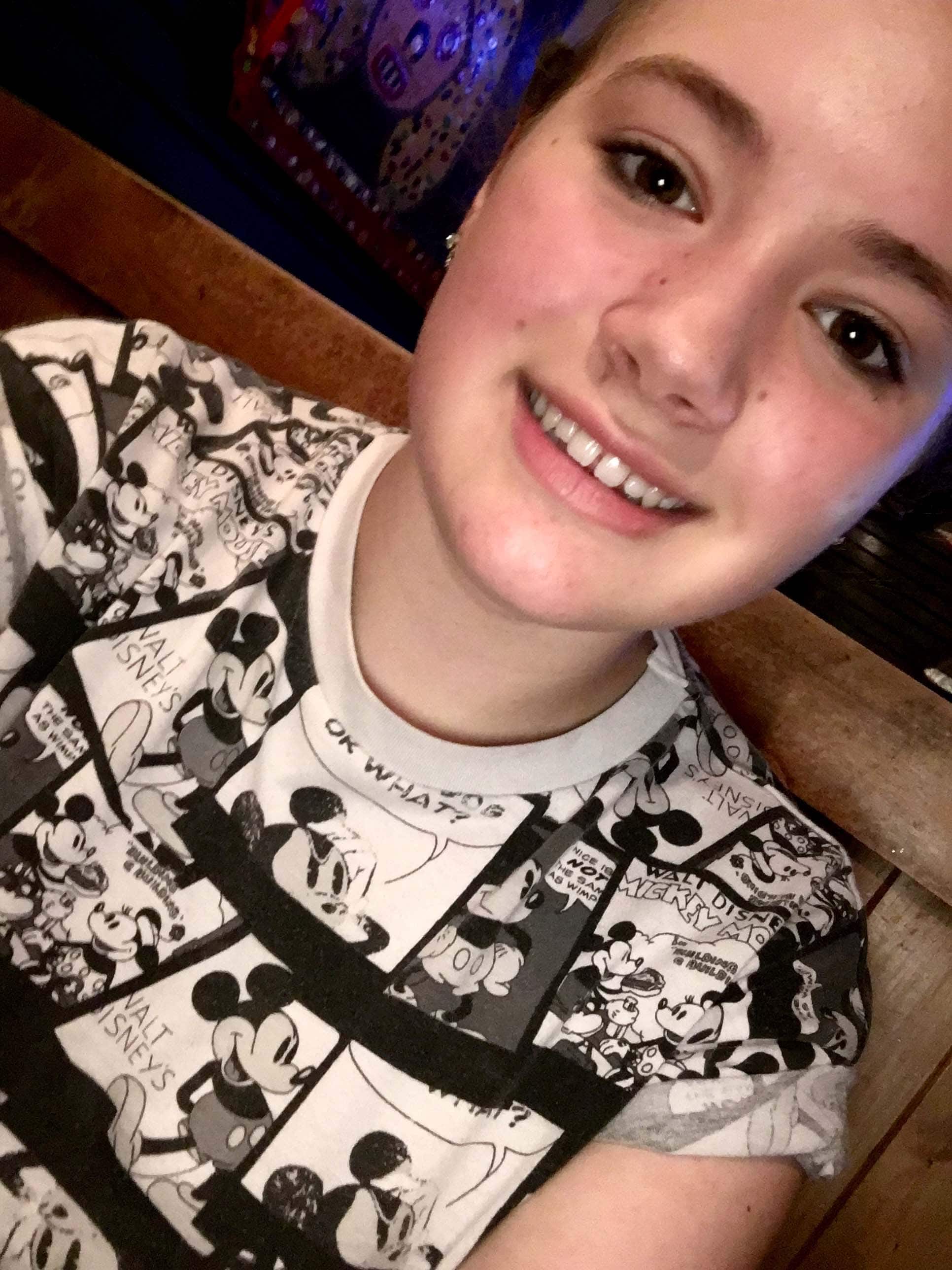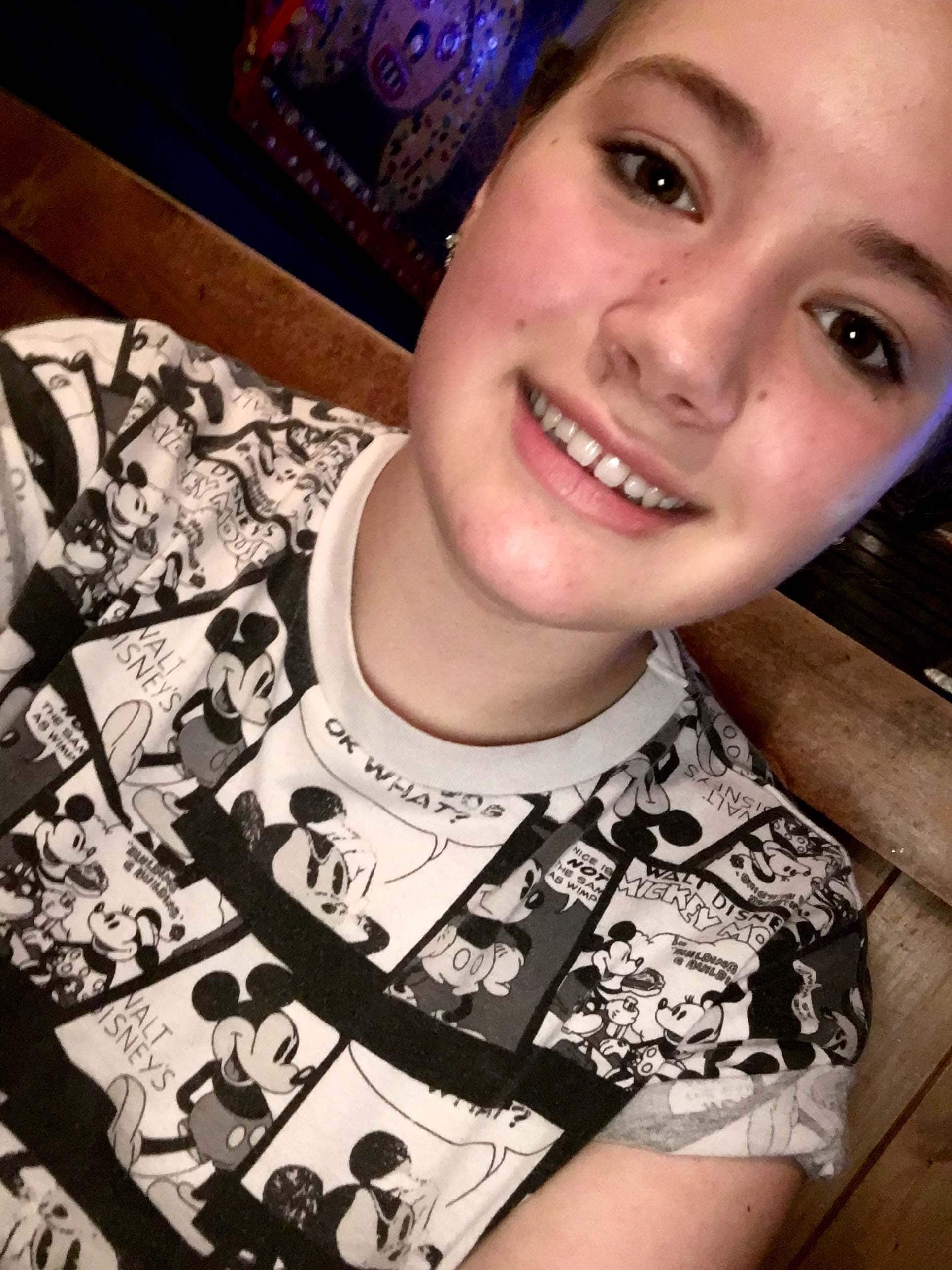 Apple has it's True Tone flash on the rear facing camera to do something similar, which was basically just tempering the white flash with a bit of color to create a natural skin tone instead of an obviously out of character burst of white light.
Now the Retina Flash does the same thing for those obsessed with taking selfie photos.
Low Light Photos with the iPhone 6s Plus Camera
I'm not going to win any prizes with these photos, but they're reasonably representative of the shots many iPhone owners will take. With that, I give you the Cornbread Test.
Here's a shot of our cornbread with my wife's iPhone 5 camera.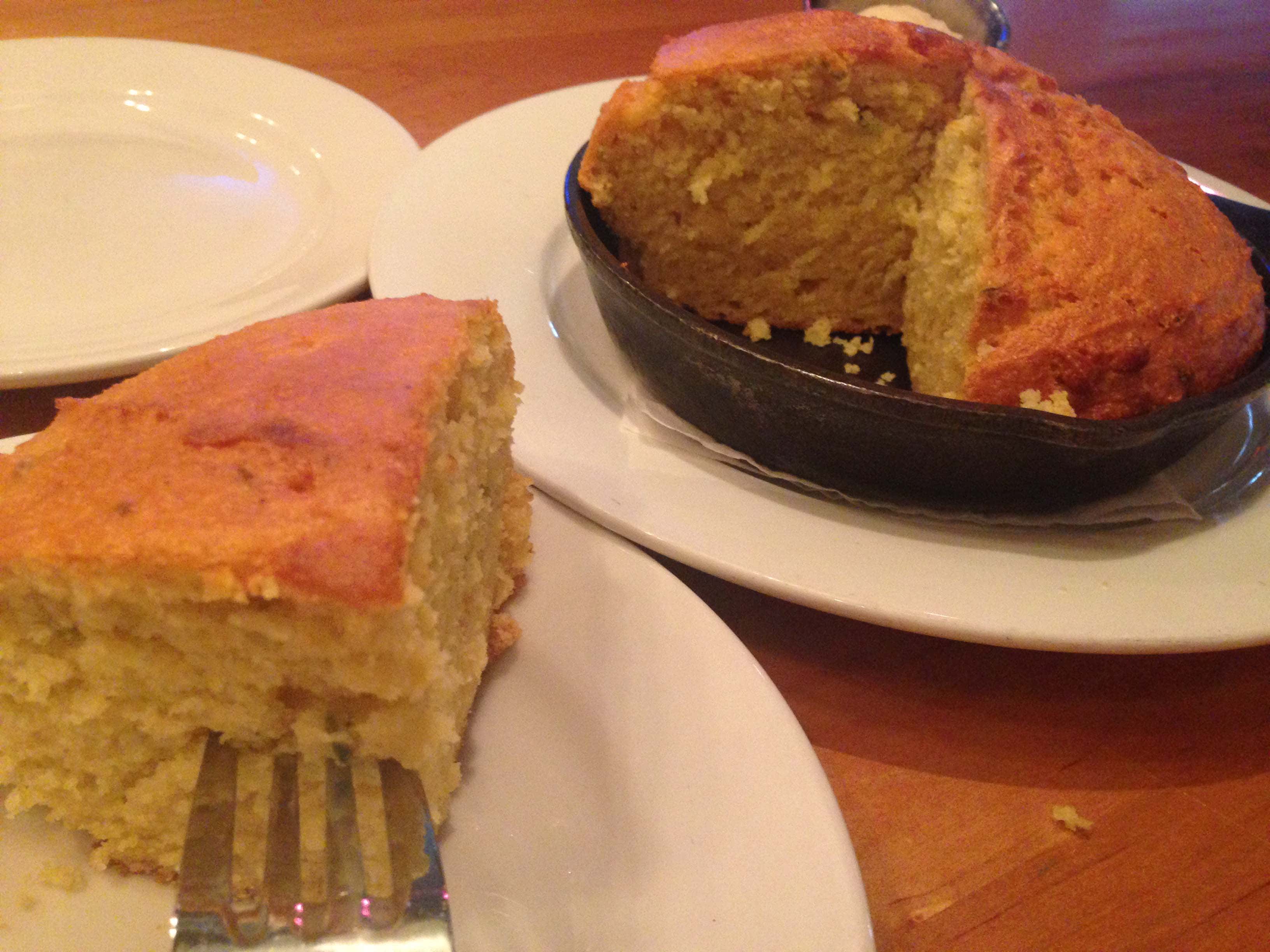 Now here's the same shot with my iPhone 6s Plus camera.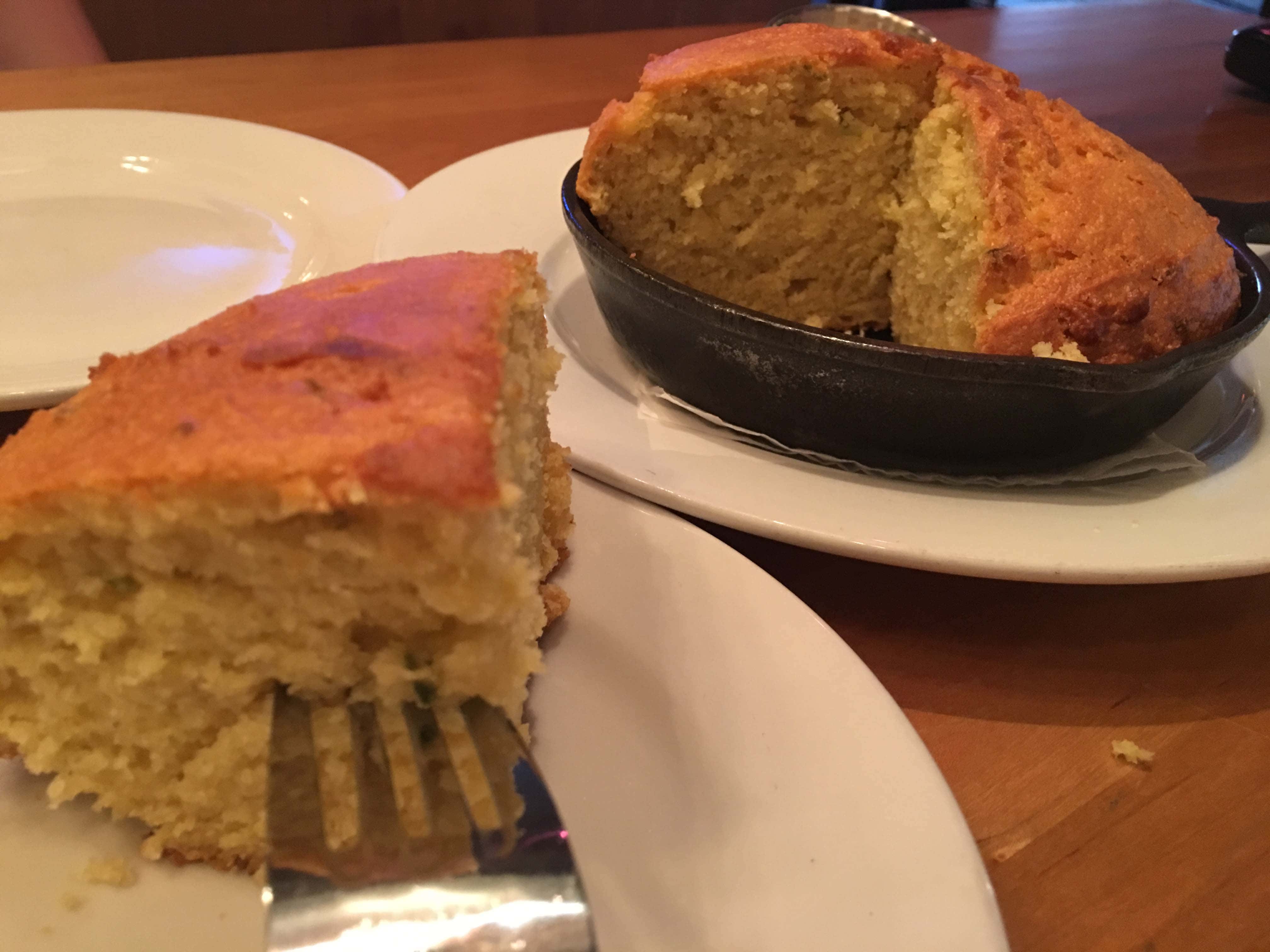 If you think they look pretty much the same, you're absolutely right. The iPhone 5 photo has a bit more of a warm color cast to it compared to the iPhone 6s Plus photo. Otherwise, there isn't any dramatic difference.
What does that mean?
It means that you shouldn't spend your money upgrading your iPhone if you think the technical superiority of the camera is going to give you drastically better photos. An old Nikon D40 has about 6 megapixels, yet can take drastically better photos (in RAW) than any iPhone camera.
Sure, you can take much better photos with your iPhone camera using a better subject, better lighting and better composition. That's my point. The thing that makes a better photo is your knowledge of how to use a camera, not the hype from an outstanding marketing campaign.
I tried a few other tests between my iPhone 5s and the iPhone 6s Plus in very low light situations. The difference is rather minimal. Both iPhones capture much more light than I expect, yielding results that are brighter than what I see with a naked eye. I'd give a slight edge to the iPhone 6s Plus, but I was actually surprised at how well the iPhone 5s performed in comparison, particularly since it doesn't have optical image stabilization.
In one of the specs above, Apple claims improved noise reduction.  I think I know how they did it.
The iPhone 6s Plus camera has a lower maximum ISO than its predecessors. Instead of going up to ISO 2500, now the camera app only goes up to ISO 500 and uses a slower shutter speed for a correct exposure. The optical image stabilization is there to make-up for the reduced ISO. If you use a 3rd party camera app, you can get higher ISO performance, but the noise may come back in your image.
Shutter Lag
Here's something I didn't expect to find. The shutter performance on the iPhone 6s Plus is extremely poor compared to my iPhone 5s.
Both can fire off a stunning frame rate if you hold down the shutter, about 10 frames per second. Where the iPhone 6s Plus gets weak is when you take an individual photo and then want to take another one. It just can't keep up with the performance of the iPhone 5s (both running on iOS 9).
With the iPhone 5s, I can take photos as fast as I can raise my thumb and hit the shutter button again. The iPhone 6s Plus shutter can't do that, and it seems to be less than half the speed as the shutter speed on the 5s.
Apple got something very wonky here.
Model Photography
Since I didn't have any of my model friends around this weekend, I had to find alternative subjects to use for some test shots.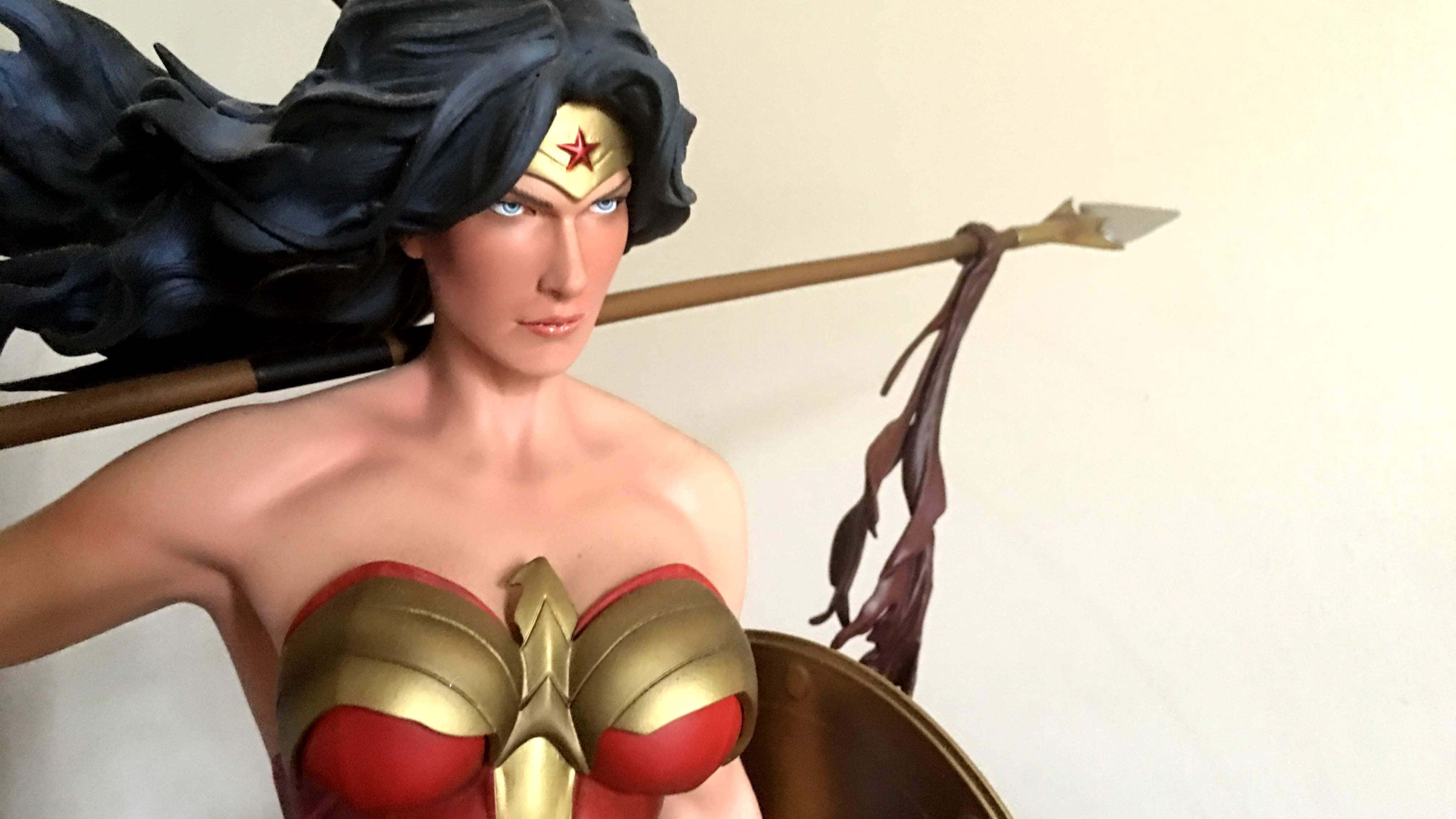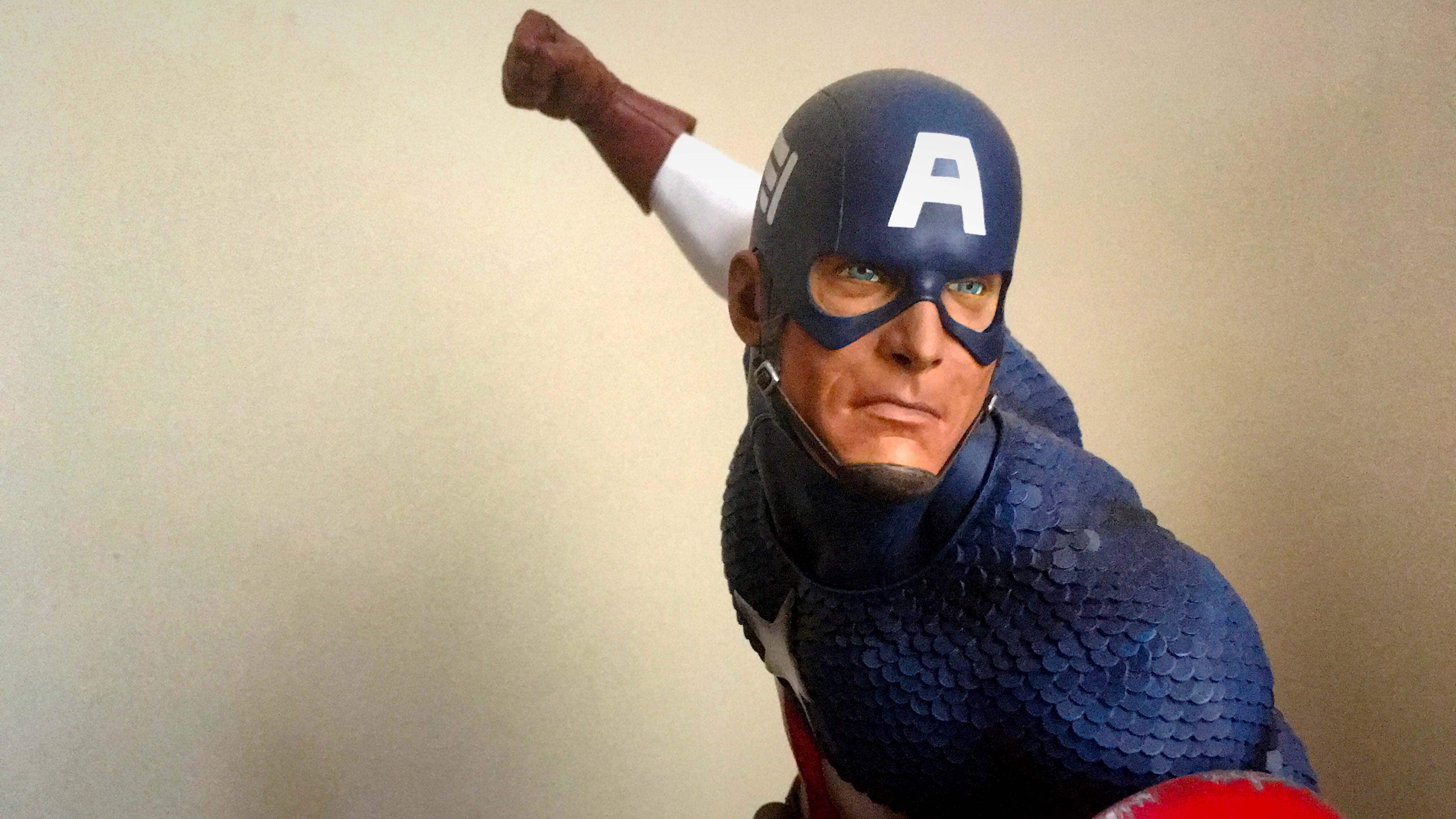 The iPhone is still the handiest camera I own. It's always with me and it does a fine job in most common situations. You can enhance it with an OlloClip to change the lens, but I tend to take it as it is.
Don't fall for the hype about the new camera, though. In many ways, my old iPhone 5s camera is equivalent or even superior to the iPhone 6s. If you're into megapixels, particularly for selfies, then this one gives you a good bump.