Affiliate Disclosure: We earn a commission if you purchase through one of our links at no additional cost to you.
We have 3 tips for better travel photography in this episode of The Photo Flunky Show. Unlike most of the tips you hear about travel photography, we aren't lecturing about composition, rule of thirds or anything technical.
Instead, the topics we discuss have more to do with your preparation and you're state of mind so you can communicate something special about your destination to your viewer.
3 Tips for Better Travel Photography
When you think about how to get better in travel photography, there are a couple of ways to plan and practice your photography.
The first method is to adopt the "Let's just go and see what's there" approach. I enjoy this approach because it's full of discovery of the unknown. You may or may not do some research, but the idea is to capture what you experience and bring your photos back for others to enjoy.
The second method is to visit a destination with a theme in mind. Maybe you go to Havana for the old cars or the colors. You could visit New York for the architecture, fashion or food. Miami is a great place for nightlight and beach life.
In fact, you may choose your theme first and then decide your destination. For example, New York is a great photo destination, but it's not the place I'd choose if I were shooting for color. Instead, I may want to go to the American Southwest for color.
These three tips come from a larger collection of travel principles we use, and we wanted to share something outside of the typical composition tips you find when researching travel photography.
Here are some of our travel photography tips for beginners.
1: Only Take What You Need
This is a hard lesson for me, because I was raised to "Be Prepared." It's a Boy Scout thing. The problem with always being prepared is that you end up lugging a lot of stuff around that you never use.
My wife likes to say, "I'd rather have it and not need it than need it and not have it." It's kind of the same message from a different point of view.
When I advise you only to take what you need, that includes a warning to be cautious with your expectations. In other words, plan to get the bulk out of your photography needs with a minimal collection of gear.
While I may have the Nikon Holy Trinity of zoom lenses, those suckers add a lot of weight to a camera bag. Do I really need all of them?
Chances are good that I don't. After analyzing several years worth of my travel photos, I found that most of them were taken with my Nikon 24-70mm lens.
I can use that lens to go wide or to a short telephoto for an occasional portrait. It's a fast lens with a constant f/2.8 aperture. To be honest, it could be the only lens I need.
Sometimes there are special occasions. I shot the interior of the United States Capitol and Library of Congress using just the Nikon 14-24mm lens. Most of the travel photos I sell were from that trip. I needed that lens.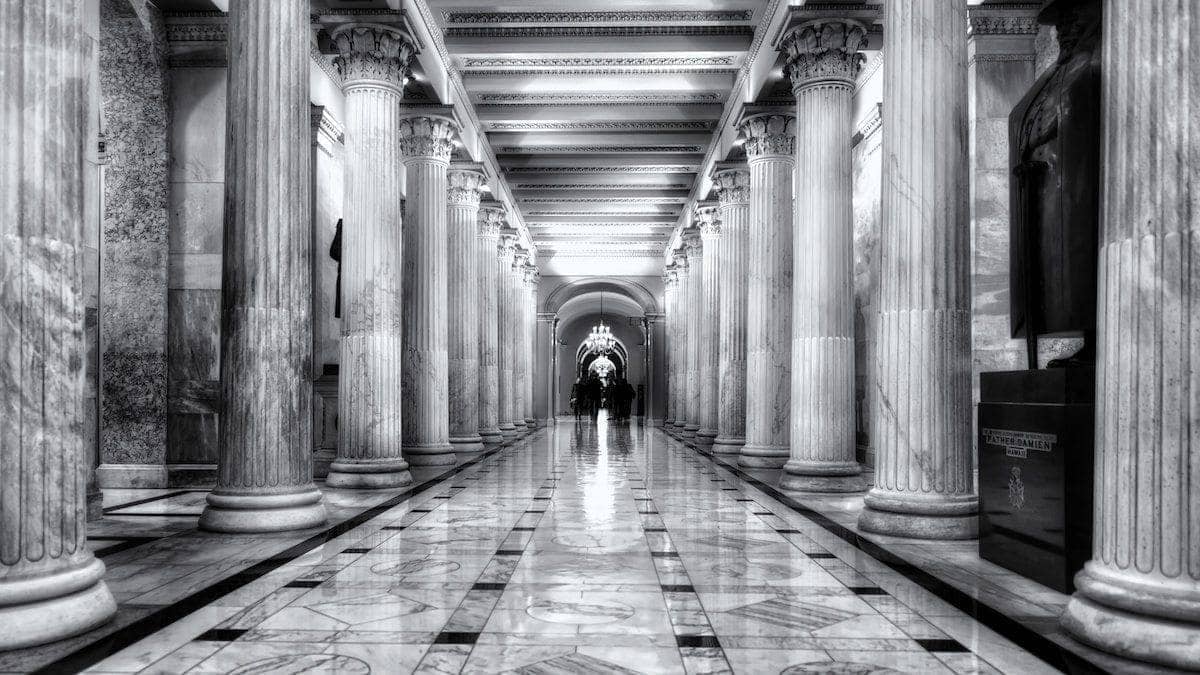 When I visited the Wormsloe Estate near Savannah, GA, I needed a longer focal length to get some compression on the rows of trees on each side of the row. My Nikon 70-200mm lens was the right tool for the job.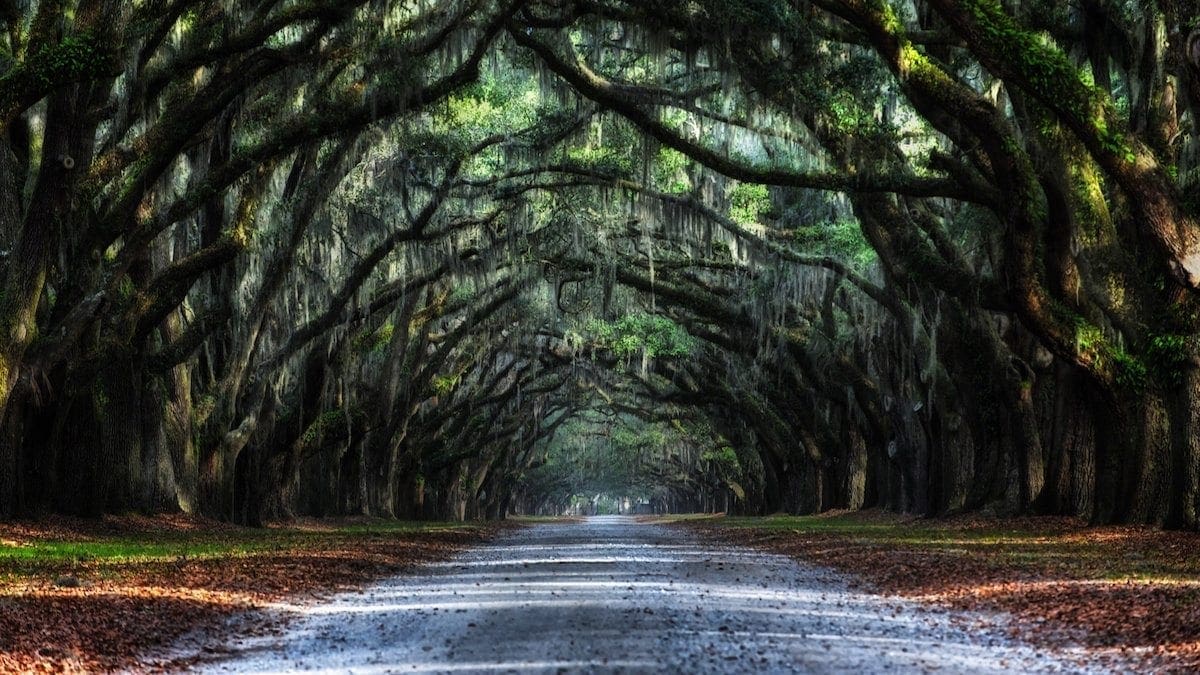 Despite a few examples where I went to an ultra-wide to telephoto, I find that most of my travel photos fit within the 24-70mm focal range.
If you know that you're going to be on the move for travel photography, why would you want to limit your mobility by carrying heavy weight? The more load you carry, the less likely you are to get lost and explore your destination.
Unless you have a private sherpa or know you're visiting a subject requiring a special lens, I'd consider leaving most of your gear at home for travel photography.
2: You May Need to Spend Time in a Location Before You Understand It or the Locals Accept You
The Holy Grail of travel photography is access. Most of the popular shots are there because everyone has access. There are millions of photos online showing Cinderella Castle in Walt Disney World. I have some, too.
The problem with common access is that it's…well, it's common. You aren't showing something about the unique or interesting destination- something your viewer hasn't seen many times before.
So how do you get that access?
Spend some time. Watch what happens in your destination. I'd tell you to get to know the locals, but the truth is that you need to do it in the opposite order.
Let the locals get to know you.
I spent my entire life in a tourist town. The last thing I want is to be approached by a tourist. It's not that I won't answer questions or help if someone approaches me, but I generally have my own business to do.
There's another way to go about it.
Some years ago, I was in downtown Chicago and found a restaurant that I liked. It had something of an old, noir vibe to it. Perfect location for a photo and not something that most people grab in their travel photos.
I ate lunch there every day. Not because of the food, which wasn't bad. I wanted to be in that space. After a few days, the people who worked the lunch shift started asking me questions.
Nothing nosy, but casual conversation.
They had a waiter who looked like he was 80 years old—nice guy, but a bit hard of hearing. A waitress would yell something to him and he kept asking her to repeat it. So I made a point of sitting in his section.
One day the waitress yelled something about an order again. Instead of going back to her, he asked me what she said.
Once I responded, I knew I had my foot in the door. It was almost as good as being a regular from the neighborhood. After another day, I asked him if it was alright to take some photos in there, and he went to bat for me with the manager.
Everything worked out.
Had I gone in the first day and approached the manager about taking some photos, it would be very easy to say "No." That's the easiest word in the English language when you ask someone a question.
Getting to a "Yes" sometimes requires a bit of familiarity and empathy. That may take some time.
3: Pay Attention to Your First Impressions
First impressions are important. If you don't pay attention to them, you may not realize their power to interfere with your plans.
Lee's recent trip to New Orleans is a prime example. Her first impression of the place was a very warm environment, and she met many friendly people.
Without thinking about it or making plans for a theme, she noticed that all of her photos from that trip featured warm colors and happy people.
Her first impression of New Orleans positioned her frame of mind and, without intention, caused her to take photos that supported her first impression.
That isn't bad, but we've also seen first impressions lead us away from taking any photos.
On our last trip to Las Vegas, we stayed in two hotels. At Mandalay Bay, we loved the environment and took plenty of photos as we explored the property.
Later on, we switched to Aria. Our first impression of the place was a bit cold. Also, the room has a lot of pre-programmed stuff that happens when you enter. Lights come on, and there's sound from the entertainment system, and curtains are moving. It's a feast for the senses and intended to be a welcoming entry to your room.
The problem is that we were just dead tired. We couldn't find a switch to turn off all the noise and discovered that it's all controlled by a tablet. Lee just hid in the bathroom until I could bring this noisy nightmare to an end.
It probably wasn't that bad, but we were tired and not in the mood for a challenge.
That first impression soured us, and I took no photos there. Lee took some photos but never decided to use or show them. Our first impression impacted how we viewed our environment and captured – or in my case, didn't capture – the destination.
Be mindful of your first impressions. If you don't think about your objectives, they may turn you onto a great path or ruin your travel photography plans.
Related Links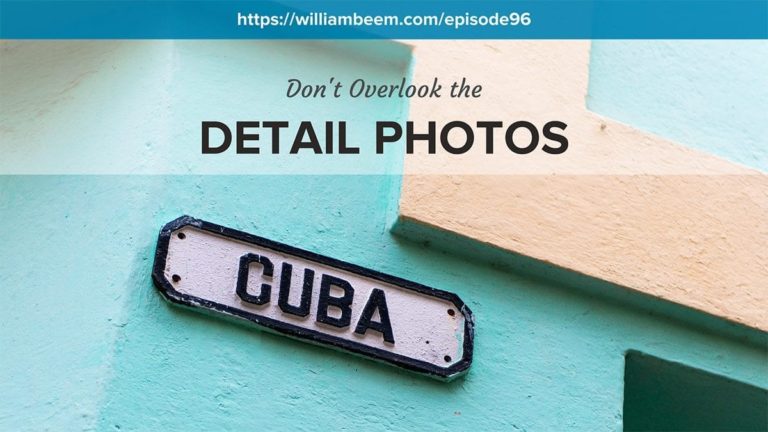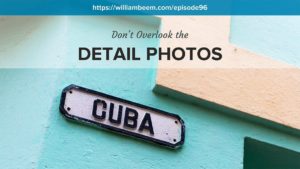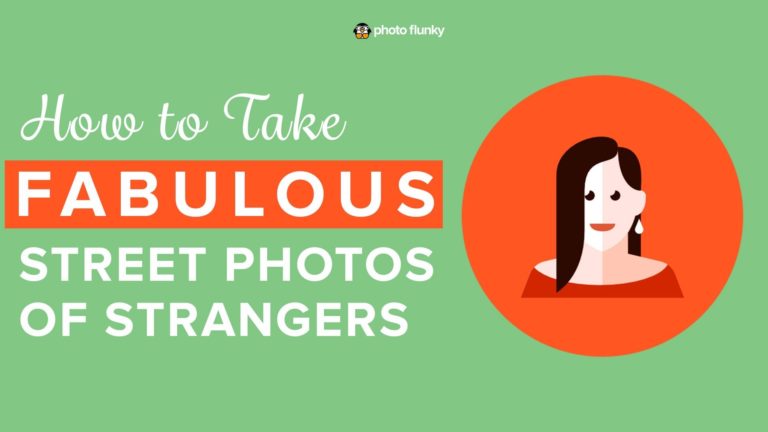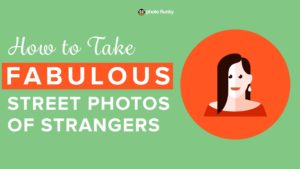 Want to learn more about Travel Photography? Click below to check out more Travel Photography articles.
Travel Photography Articles