I think portrait photographers can do their best work when they employ visual storytelling.

Visual storytelling is the vehicle that helps you think about every aspect of the portrait your audience will love.
That's why we emphasize these stories in our podcast and everything we share on this site.
Get your free copy of Visual Storytelling below to get started learning how to use the concepts in your portraits.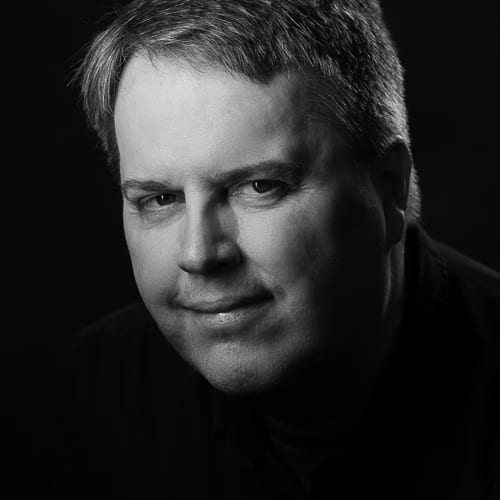 We Help Photographers Become Better Visual Storytellers
What is visual storytelling?
It's a method of approaching your photography with the knowledge of who you're trying to serve with your photos, and what emotion you want to make them feel. We encourage you to concentrate on your subject, light and background to create a photo your audience loves.
I'm glad you found us!
Get Started as a Visual Storyteller
If this approach to photography appeals to you, click the button below to get your own free, illustrated guide to the techniques of Visual Storytelling. You'll learn how to take a great photo every time without spending a cent.