Visual Storytelling Photography
Stop taking photos and start creating stories.
Get your Free ebook to learn to create Visual Stories.
Use Visual Storytelling Photography to bring out your best creativity
What do you think of when you hear someone discuss visual storytelling photography? I'm sure a number of notions come to mind, and some of them may be a bit confusing. Get this free ebook to learn what you need to know.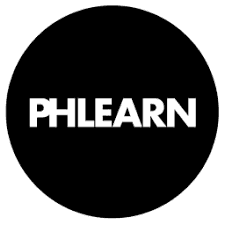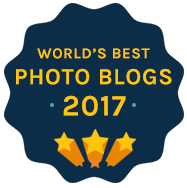 Make the MOST of Your Photography Software
Get the BEST Photography Gear
Here's my recommended photography gear to help everyone from beginners to advanced photographers
Photography Articles by Category