Welcome to William Beem Photography
FEATURED COURSES
GET YOUR FREE RESOURCES HERE
William Beem
Photographer | Podcast Co-host
I'm a portrait photographer in Central Florida and co-host of the I Like Your Picture podcast.
Check Out Our Recent Posts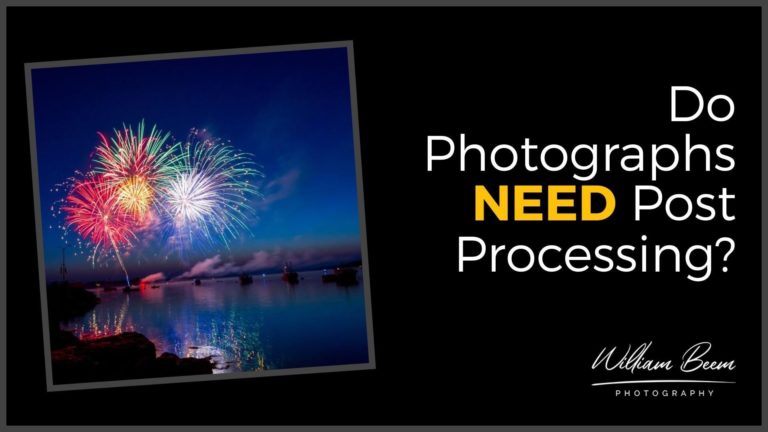 Quotes from Do Photographs NEED Post Processing to be Great? If you're taking something that is going to be a JPEG, the camera is doing…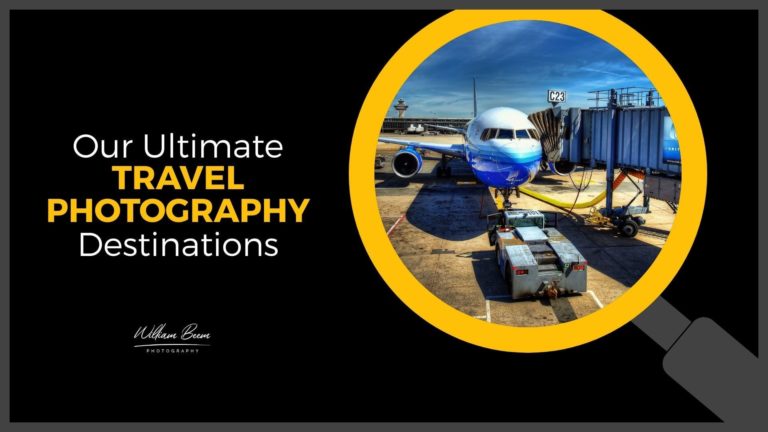 We've waited a long time and now we want to visit our ultimate travel photography destinations. We'll let you know where we want to go, and why.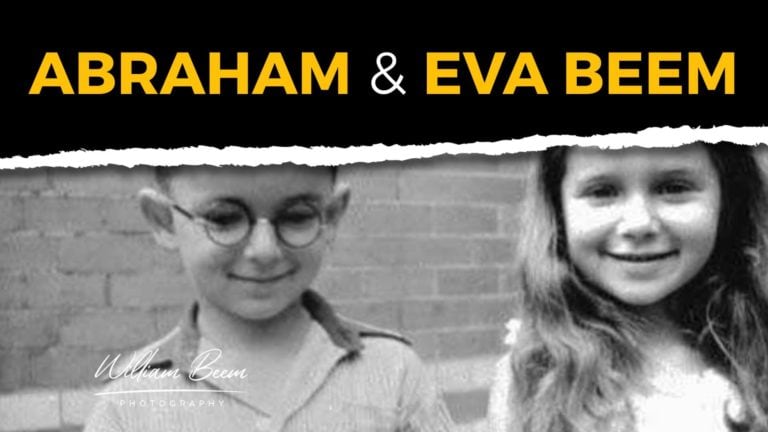 Have you ever heard of Abraham and Eva Beem? It Started with the Impact of a Snapshot Over the weekend, I was doing a little…