Photography Resources
Gear / Software / Accessories
MY RECOMMENDED TOOLS AND RESOURCES
The items and services on this page are photography resources that I use and strongly recommend to help you become a better photographer, artist, and entrepreneur.
The products and services here are critical for my photography and business.
Before you continue, I need to tell you that some of the links below are affiliate links. That means I will receive a small commission if you should decide to make a purchase, but there is no extra cost to you.
In some cases, I can provide you with a coupon code to save you money compared to the retail price.
I don't let affiliate links cloud my judgment. In fact, there are some vendors that I removed from this list when I decided they were no longer worthy of my business or recommendation.
You can be sure that I won't steer you in the wrong direction just to make some money on the side.
If you appreciate the information that I provide, using an affiliate link to buy your photography resources helps me keep this site running and experiment with things so I can provide fresh information.
Software Tools
Adobe Creative Cloud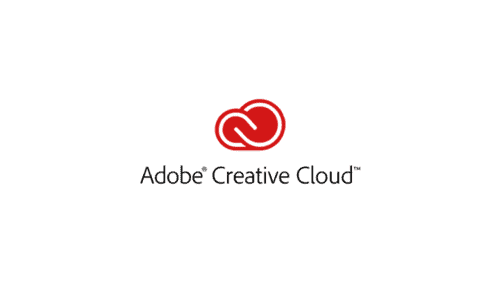 More than any other tool, the Adobe Creative Cloud tools are essential. Lightroom & Photoshop are the industry standard tools to organize and process your photos. There are other tools that I recommend, but they don't have the combination of resources, cloud connectivity, and educational support as the Adobe Creative Cloud.
There are a few different options, but my recommendation for most photographers is the Photography Plan that combines Adobe Lightroom Classic CC and Adobe Photoshop CC for the remarkable price of $9.99/month.
If you purchase Adobe Creative Cloud using my affiliate link, send your invoice number to me at [email protected]
Skylum Software
Topaz Labs
Lighting Equipment
Flashpoint/Godox Flashes & Strobes
I switched from Nikon flashes and Elinchrom strobes to using the Flashpoint/Godox lighting system. My old kit had lights that wouldn't work on the same triggers. The Flashpoint lights all communicate using the same radio trigger, they're less expensive and far more versatile. Having worked with the Flashpoint/Godox lights for over a year, I'm quite pleased and happy to recommend them to you.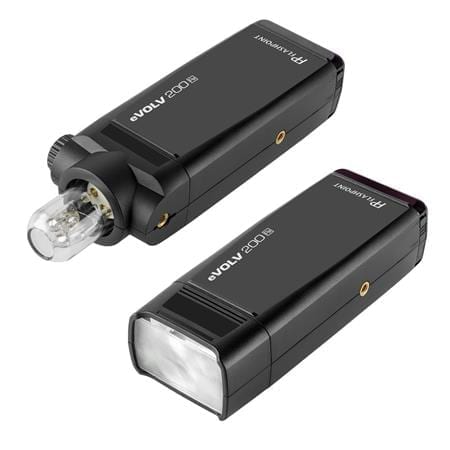 If you only get one flash, make it the Flashpoint eVOLV 200.
This flash is 2 or 3 times more powerful than your typical on-camera flash at less than half the price. It comes with a fresnel lens and a bulb, which you can swap depending upon your need. There's also an accessory to use a round flash head for a nice spotlight effect. Like all of the Flashpoint lights I own, they include a built-in R2 radio receiver to trigger the lights – compatible across the entire line.
I have a pair of these lights. They easily fit into my camera bag when I need to travel light, yet combined they have the power of a strobe. The Li-Ion battery packs are long-lasting and you can get hundreds of flashes out of one charge.
While the same as the Godox AD-200, I recommend buying the Flashpoint brand from Adorama for US buyers, since that also includes a warranty that you won't get with Godox.
This is the most versatile flash I've ever owned due to its size, power, and flexibility.
Flashpoint/Godox Radio Transceivers
These two transmitters are available for different camera systems. Make sure you get the right version for your camera. The links I have here will default to Nikon.  Look for the Compatibility drop-down menu on the product page if you need to get a version for Canon, Sony, or another model.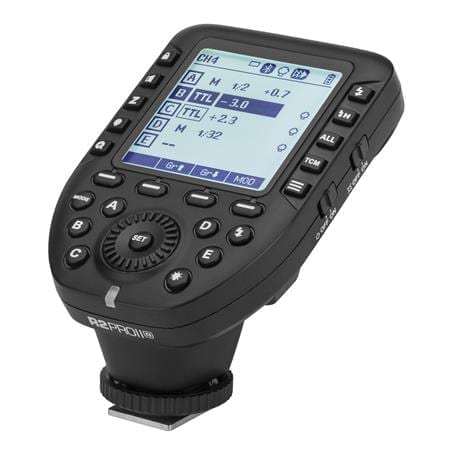 This radio transmitter allows you to control your Flashpoint & Godox flashes remotely. It has five groups and 10 channels per group to avoid interference with other photographers using the same gear. It enables high-speed sync. The TCM button allows you to use TTL to get your base exposure and then convert it to manual settings so you don't have to worry about the power changing from shot to shot.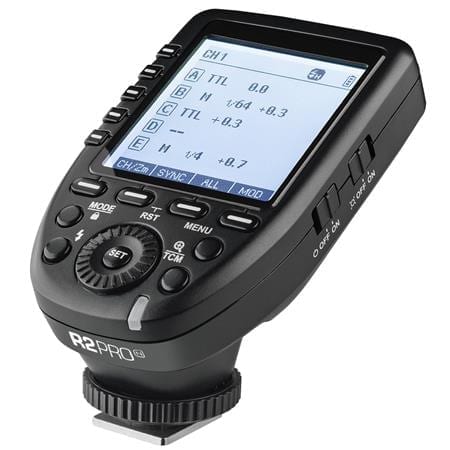 The Flashpoint R2 Pro Mark II is an Adorama exclusive item.

It does everything the previous version did but adds more buttons for those who like a quick touch interface.

It also works with a smartphone app via Bluetooth to control your lights.
Stands and Grip Gear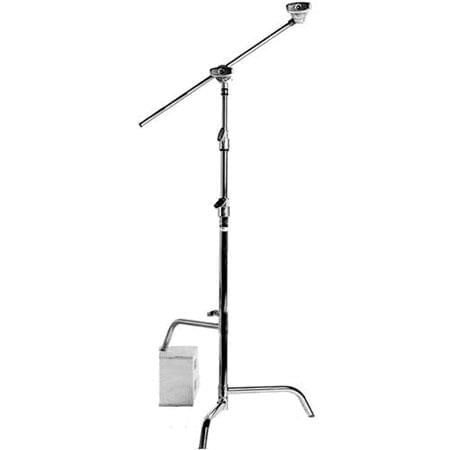 There are a lot of variations on C Stands. I found that the Matthews 40″ Pro Century C Stand Kit works best for my lighting needs. It supports up to 22 pounds, which is much more than I ever place upon it.
C stands are much more useful and sturdy than the average collapsable light stand. The turtle base allows you to put the weight of the extension arm over the largest leg to prevent it from tipping over.
I tend to reach for my Matthews C Stand instead of my Avengers stand, so this is the one I recommend.