Photography Resources
Gear / Software / Accessories
MY RECOMMENDED TOOLS AND RESOURCES
The items and services on this page are photography resources I use and strongly recommend to help you become a better photographer, artist, and entrepreneur.
The products and services here are critical for my photography and business.
Before you continue, I need to tell you that some of the links below are affiliate links. That means I will receive a small commission if you should decide to make a purchase, but there is no extra cost to you.
Sometimes, I can provide you with a coupon code to save you money compared to the retail price.
I don't let affiliate links cloud my judgment. I removed some vendors from this list when I decided they were no longer worthy of my business or recommendation.
You can be sure that I won't steer you in the wrong direction just to make some money on the side.
If you appreciate my information, using an affiliate link to buy your photography resources helps me keep this site running and experiment with things so I can provide fresh information.
Software Tools
Adobe Creative Cloud
7 Day FREE Trial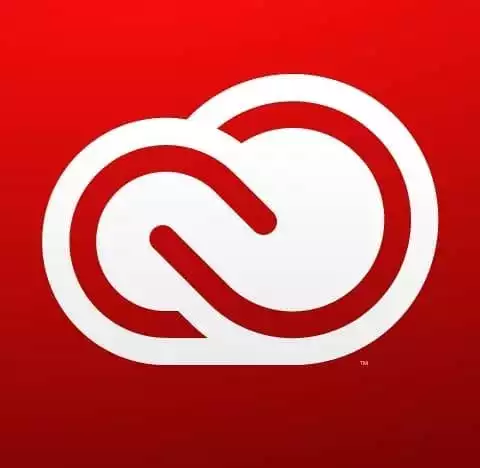 Adobe Creative Cloud
$9.99/month for Photography Plan
Buy Now
We earn a commission if you make a purchase, at no additional cost to you.

Not sure if you need Photoshop and Lightroom? Read this article:
Does Every Photographer Need to Use Photoshop?
Skylum Software
FREE Download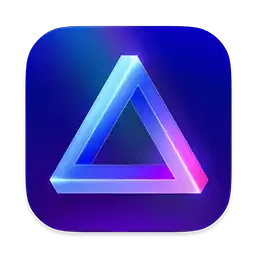 Luminar Neo
Buy Now
We earn a commission if you make a purchase, at no additional cost to you.

ON1
Save 20% with Coupon: WBEEM20

Topaz Labs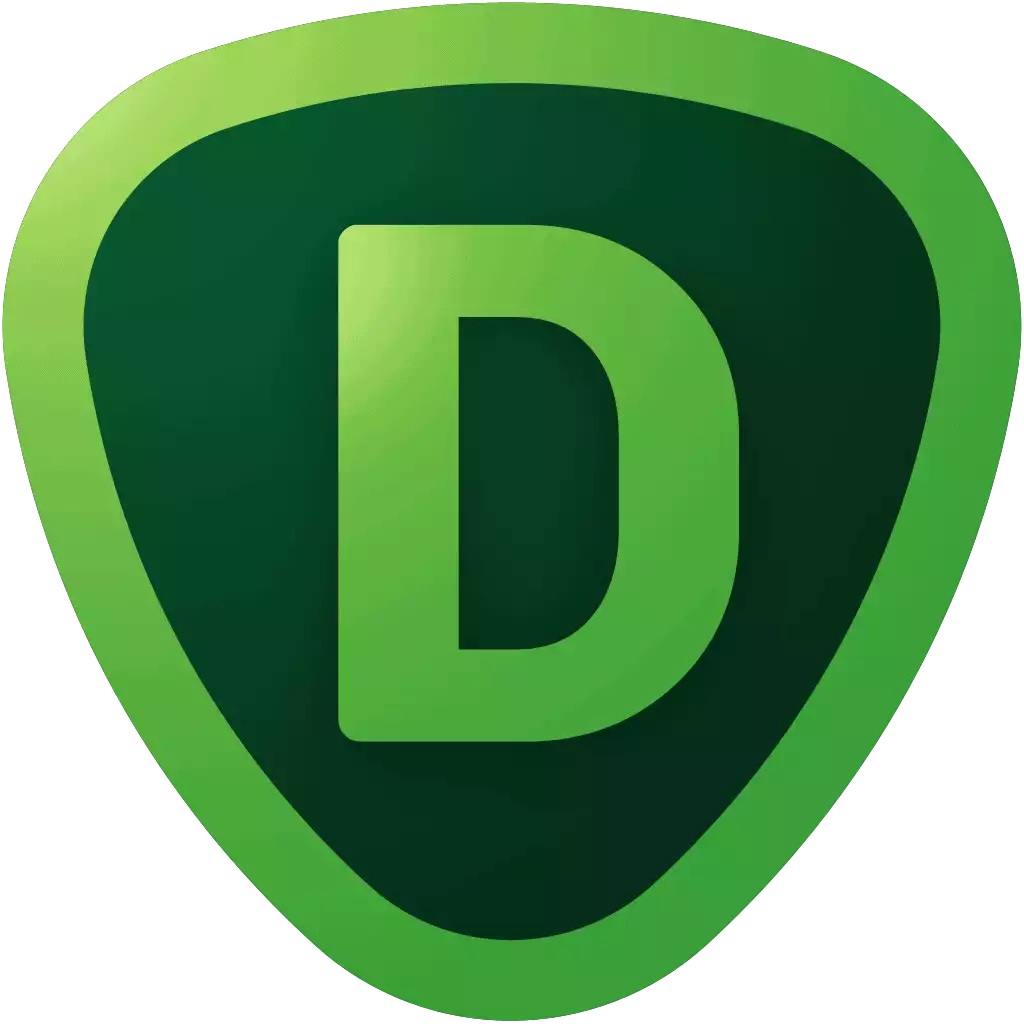 Upscale Photos by 600%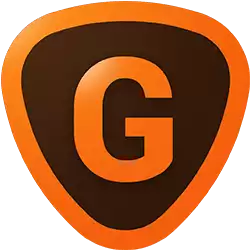 SAVE Money with the Bundle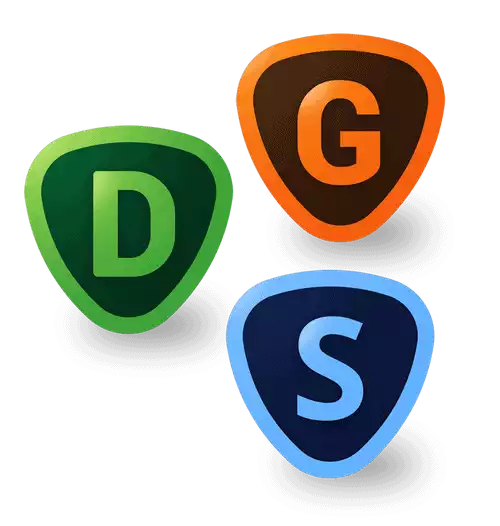 Autopilot Photo Enhancement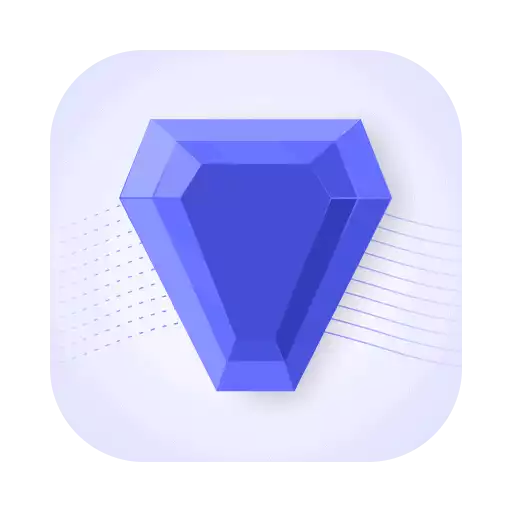 Nik Collection by dXo
FREE Trial for 30 days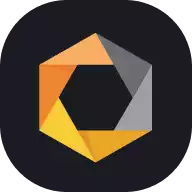 Education
Save 10% with My Coupon Codes


CreativeLive
Buy Now
We earn a commission if you make a purchase, at no additional cost to you.


Lighting Equipment
Godox Flashes & Strobes
I switched from Nikon flashes and Elinchrom strobes to the Godox lighting system. My old kit had lights that wouldn't work on the same triggers. The Flashpoint lights all communicate using the same radio trigger. They're less expensive and far more versatile. Having worked with the Flashpoint/Godox lights for over a year, I'm quite pleased to recommend them to you.

Stands and Grip Gear
Stands and Grip gear allow you to place your camera, backgrounds, and lighting equipment so you can concentrate on crafting the photo you want. Having wasted money on weak stands and supports in the past, I've learned my lesson. You can trust the strength and reliability of these recommendations. I've tested and used them all.

Photography Accessories
It seems like every activity needs some accessories. This is a bit of a catch-all section with everything from backgrounds to portable hard drives. You're bound to find something that can make your life easier.