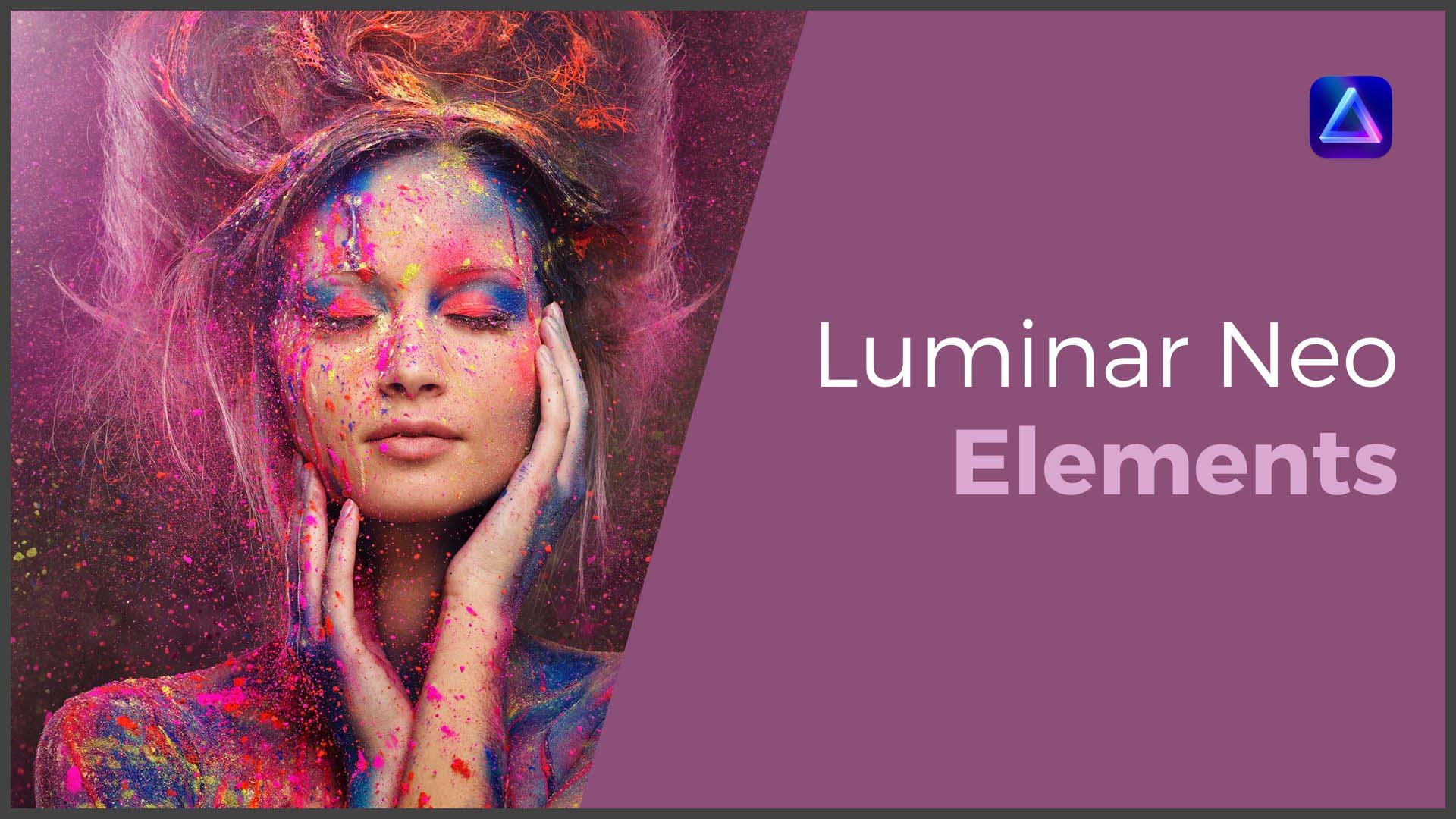 Learn Luminar Neo the EASY Way!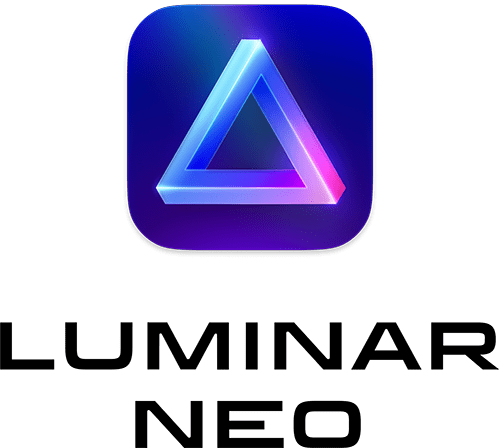 Ready to Learn Luminar Neo?
Looking to master Luminar Neo, but not sure where to start?
This course covers every single tool in Luminar Neo. You'll see all of the options and how to use them to create great photographs.
If you don't have Luminar Neo yet, you can get this course for FREE! Purchase Luminar Neo with my affiliate link (Click here to buy). Send your invoice number to me on my Contact page.
Once I verify the purchase with Skylum, I'll give you access to Luminar Neo Elements at no cost.
Details about this are below.
Luminar Neo Elements helps you learn Luminar Neo and also acts as a reference tool later if you need to brush up on a feature inside the program. Each section of Luminar Neo has its own module inside the course. Also, you can search for a keyword inside the course and it will take you to the moment it's mentioned inside a video.
Who is Luminar Neo Elements For?
Anyone who wants to learn how to use all of the tools and features of Luminar Neo can benefit from this course.
It works as a tutorial, reference, and community.
Want this course for free?
Luminar Neo Elements sells for $47, but you can get it for free If you purchase Luminar Neo using my affiliate link. Details below.