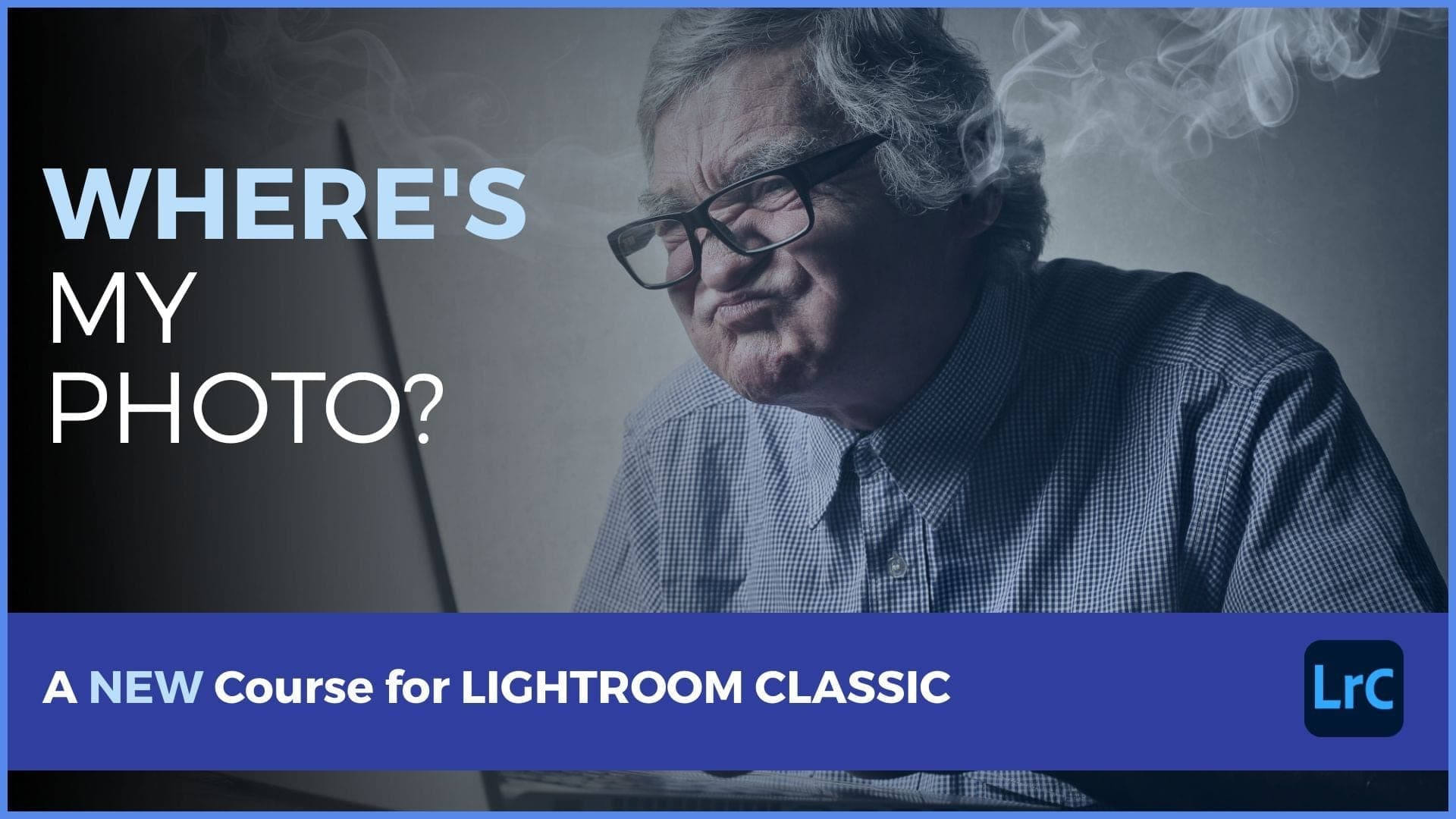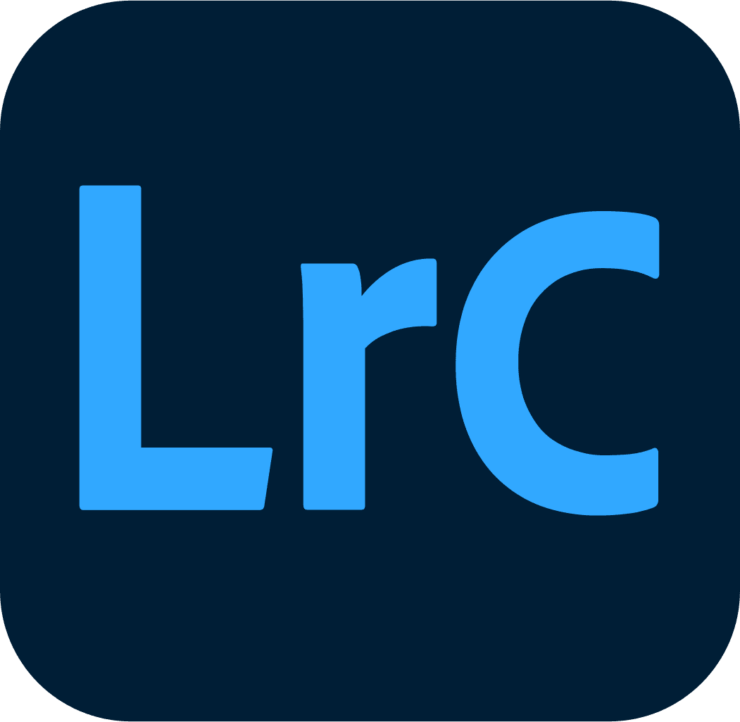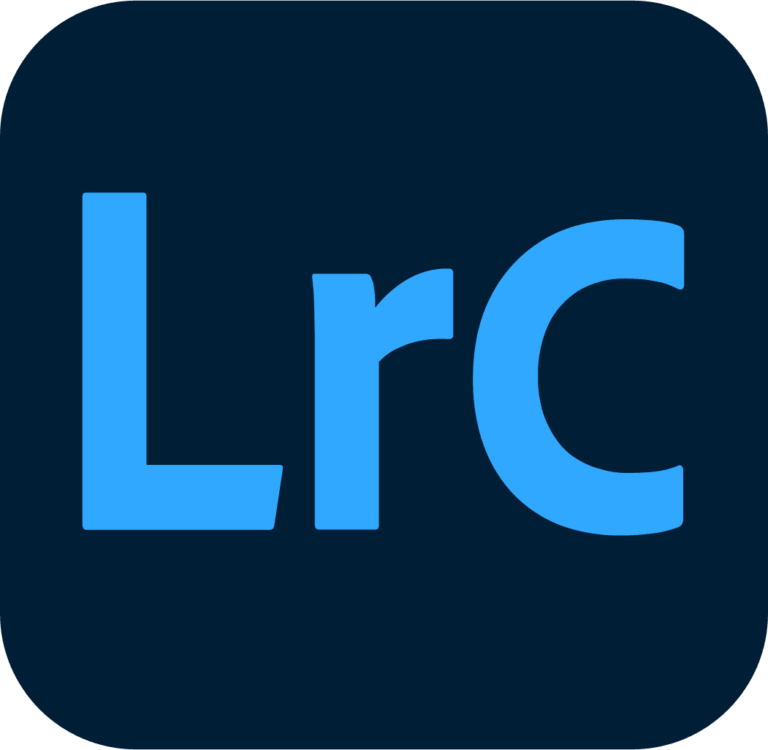 Ready to MASTER YOUR LIGHTROOM CLASSIC LIBRARY?
Looking to master Lightroom Classic's Library, but not sure where to start?
We've all been there, feeling the frustration of scrolling through photos in Lightroom trying to find the one that you just know is in there – somewhere.
It's time to take control of your Lightroom Library. In this course, you'll learn how to:
Import your photos so they're easy to find later
Organize your photos with Collections that don't get out of control
Create simple Keywords with a lot of power to describe your photos and search for them
Learn how to clean up and organize your Collections, Keywords and other metadata that's out of control – no more long lists of data!
Use different types of metadata to describe your photos, location, subject matter and usage rights
Find your photos based upon their location
Decide what information you share inside your photos when you export them
Make it easy for people to find and contact you to license your photos when you share them
We also have a group and forum dedicated to Where's My Photo, so you can ask questions, network with other students, and learn about new ways to organize, find and share your photos in Lightroom Classic.
If you don't have Lightroom yet, you can get this course for FREE if you purchase one of the Creative Cloud plans using my affiliate link.
Email your receipt to me. Once I verify the purchase, I'll give you access to Where's My Photo at no cost.
Details about this below.
Watch the video below to learn more
Take control of your Lightroom Classic library and get rid of the frustration of a disorganized mess.
Who is Where's My Photo For?
Anyone who feels the frustration of a disorganized Lightroom Classic Library, or anyone starting out with Lightroom Classic who wants to get off on the right foot.
Where's My Photo teaches you which tools you need inside of Lightroom Classic and how to use them.
Who should not get Where's My Photo?
I designed this course to help people who are frustrated with Lightroom and don't know how to use it to its fullest benefit to manage their photos.
If that's not what you want, then you should stick with your messt library.
Want this course for free?
If you purchase a Creative Cloud subscription containing Lightroom Classic using my affiliate link, I'll give you this course for free.

Details below.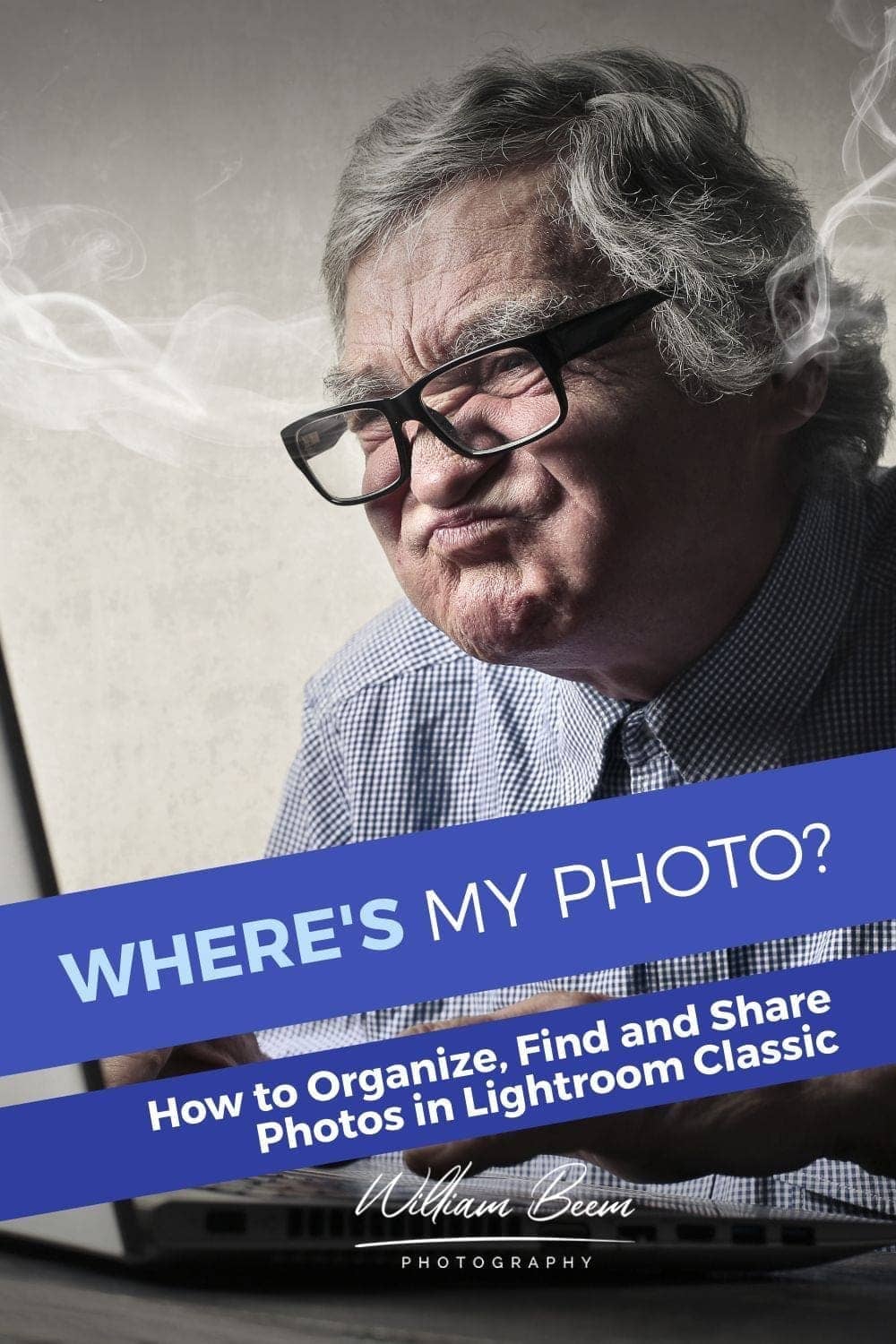 Login
Accessing this course requires a login, please enter your credentials below!