Affiliate Disclosure: We earn a commission if you purchase through one of our links at no additional cost to you.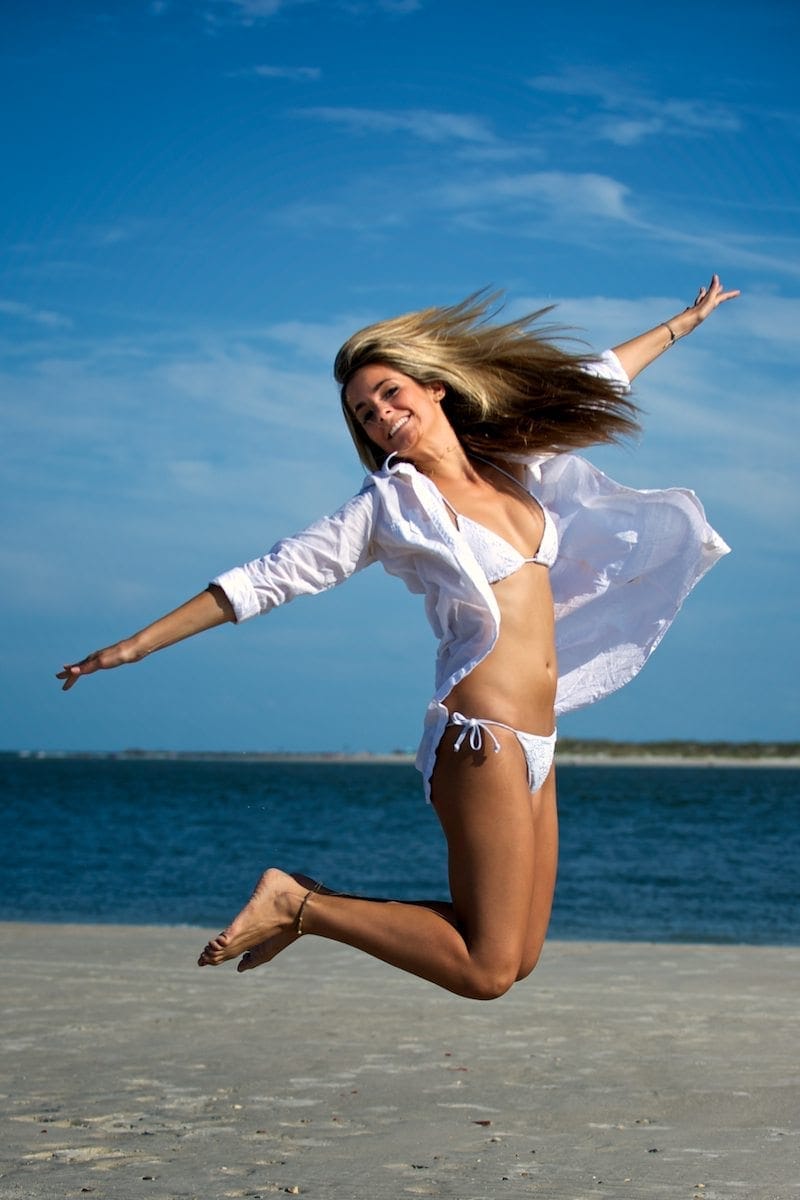 I'm Happy Today [pinit]
Just a short post, but I'm happy today. I've been dealing with a sick old dog and I delivered him to my vet Monday morning for surgery.  He's almost 16 years old, so his age puts him at risk to have surgery. A mass was growing in his mouth and it's made for a bloody mess around the house, not to mention a miserable dog. When I dropped him offer yesterday morning, I had the feeling I wouldn't see him again.
Since the title "I'm Happy Today", I have good news.  He's alive! It will be a few more days until we know if the cancer was malignant or benign. I'm hoping for the latter, as I'm not ready to give up on this guy.  He's been a part of the family for a long time.
The doctor took some additional X-Rays and determined the cancer hadn't spread to other parts of his body or gotten into the bone, though it was right up against it. I can only hope that it's benign and doesn't grow back, but I'm trying to stay prepared in case bad news comes around again. That may happen, but not today.
It's amazing how much these furry little bastards get inside your heart. My other dog was pretty subdued on Monday as we waited. Unfortunately, I couldn't really concentrate much on getting anything done.  That's why I'm posting an outtake of a shoot with Flavia.  She looks as happy as my mood, but I also figured you didn't want to see a scantly clad photo of me like a leaping gnome.