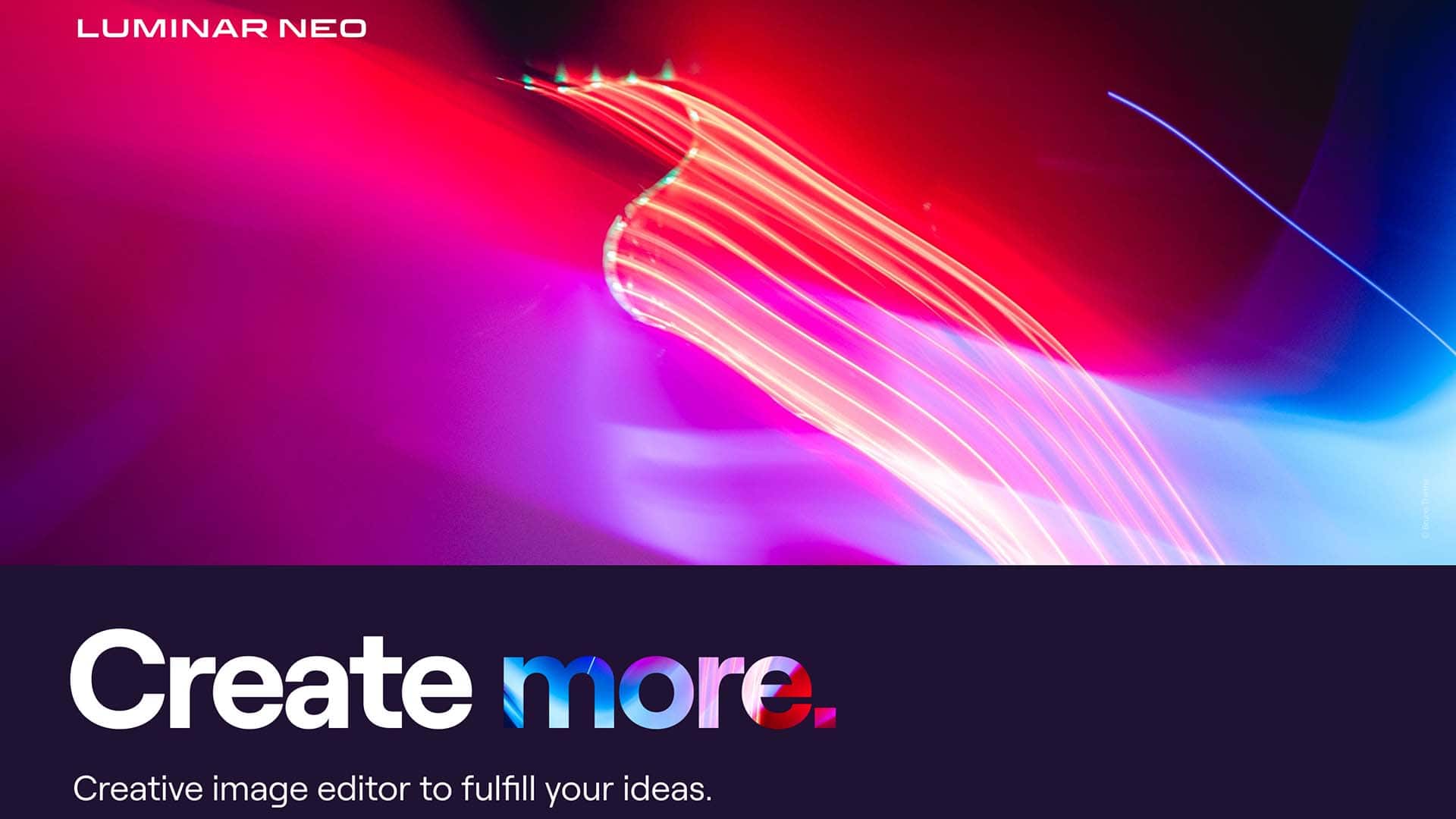 Affiliate Disclosure
William Beem Photography is a reader-supported site. We sometimes use affiliate links and may earn a small commission, but there is no extra cost to you. In some cases, we can provide a discount when you use our affiliate links. 
Video: Introducing Luminar Neo from Skylum
On September 9, 2021, Skylum made the Luminar Neo announcement about a new version of the Luminar family.
Luminar AI is the entry-level product of the Luminar Family, so where does that put Luminar Neo?
In some regard, you can think of Luminar Neo as the upgrade to Luminar 4. That's because it's going to have features like Layers and Advanced Masking that many photographers requested over the past year.
Skylum steadfastly stated that Luminar AI would not have layers in it. If you paid close attention, they also made comments that Luminar AI wasn't a product aimed at hardcore photographers, either.
What is Luminar Neo?
Luminar Neo is an image editor from Skylum. It goes beyond the capabilities of Luminar AI to allow users to create results that are more challenging and artistic. It uses the AI capabilities found in Luminar AI but adds often-requested features like layers and advanced masking.
What Features does Luminar Neo Add That Aren't in Luminar AI?
Luminar Neo continues the use of AI tools found in Luminar AI. However, it adds tools commonly associated with competing image editors and puts a new spin on using them by implementing AI technology, in some cases.
Layers Return to Luminar
Layers are essential to photography compositing and other advanced photo processing techniques.
The last tool in the Luminar line of products to have layers was Luminar 4, which is now an End of Life product. Many users liked having layers at their disposal, but there was a performance problem that came with layers.
Since a user could potentially use any tool in Luminar 4 on a layer, the software had to load every tool for use, though most of them wouldn't be used on the layer. That caused performance issues.
The developers at Skylum created a new software engine to address this problem with performance. Now you can load any tool on any layer, use tools multiple times, and avoid the performance penalty that existed with previous versions of Luminar.
Advanced Masking with AI
Smart, AI-based masking in Luminar Neo isolates elements in your photos for advanced results with your masks. The latest introduction to Luminar AI, Portrait Bokeh AI, is a good preview of what to expect
Although that tool is specifically limited to human subjects, the concept is the same. The AI engine can identify your subject and create a mask for you.
You can reuse these masks on different layers as many times as you need.
AI Compositing Tools
Compositing is an art of its own. With Luminar Neo, you can easily replace backgrounds, as you'll see in some example photos below. The AI engine guides you to use creative blending modes to keep your composites clean and precise.
Another feature that assists with composites, but is also useful in general photo retouching, is the ability to remove distracting objects, like power lines or sensor dust spots.
You Can Reuse Tools Multiple Times in Any Order
Where Luminar AI is a good entry-level tool, it also holds back some advanced workflow. For example, you may only use a tool once and you can't determine the order of that tool's effect upon the final image.
That's no longer a limitation in Luminar Neo. You can use any tool on any layer, multiple times, and in the order of operation that you specify.
Relight Photos
Now you can change the lighting on your subjects. Luminar Neo analyzes each image to recognize the depth of a scene and its subject which allows precise control over exposure and tone.
This new feature gives better results than trying to add brightness with the exposure slider over a specific mask.
Here are some sample photos so you can see before and after images.
Mobile Image Management
The new companion mobile app makes it simple to add pictures captured on a mobile device to your Luminar Catalog. Then you can edit the photos in Luminar Neo and results can be sent back to the mobile device for easy social sharing or viewing on the go.
This isn't the same as editing on your mobile device, but it allows you to easily manage the round-trip transfer of photos between your computer and mobile device.
FREE Download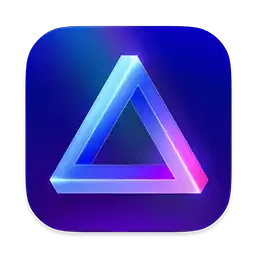 Luminar Neo
Luminar Neo is an AI-powered photo editor that turns any portrait into a stunning masterpiece. With FaceAI and SkinAI, you can easily retouch portraits, removing blemishes and highlighting facial features. And with the Portrait BokehAI tool, you can create a beautiful bokeh effect in any light. Plus, the Background Removal tool makes it easy to remove backgrounds without spending hours masking.
Skylum now offers Luminar Neo as either a stand-alone tool or part of a membership with extensions to offer more valuable tools like:
HDR Merge
Noiseless AI
Upscale AI
AI Background Removal
Additional extensions are coming.
Luminar Neo's exposure correction and color vibrancy features for all your travel memories will keep your photos looking natural and beautiful. Finally, Luminar Neo's SkinAI and FaceAI provide the perfect finishing touches for your portraits, ensuring stunning results every time.
You can get everything with different pricing plans. Monthly, Annual, or even Lifetime plans are available.
SAVE: You can save $10 using my coupon code - Beem10off
Pros:
Promo Code: Beem10off

Easy to use

Get great results fast

Plenty of post-processing features

Professional extensions are available
Cons:
May be slow on older computers

File management is rudimentary
Check Current Price
We earn a commission if you make a purchase, at no additional cost to you.

Frequently Asked Questions About Luminar Neo
As with any new product, there are a plethora of questions about it. I'll try to answer some of them below.
Early-Bird Pricing for Luminar Neo
Use my promo code – BEEM10OFF – to save even more.
Here are the pricing details.
For artists making a new purchase:
For artists who own Luminar or Aurora HDR
Early bird customers receive their copy of Luminar Neo before general availability. After the first 30,000 copies are sold, the price goes up.
Remember, buying through my affiliate link means you qualify for FREE access to my Luminar Neo course when available (expected when Luminar Neo ships).
Just send your order number to me on the Contact page. I'll verify the order with Skylum and grant your access to the course.