Affiliate Disclosure: We earn a commission if you purchase through one of our links at no additional cost to you.
Would you prefer a Prime or Zoom lens? There are photographers on both sides of the issue, and some have fervent opinions about which is better. Are either of them right?
The Portrait Test
Let's start with a couple of my recent photos. Can you tell which one was shot with a prime or zoom lens? Try not to cheat, as you're really only cheating yourself. Yes, you could peak at the EXIF data on the photo, but I'll tell you below which is which.
For now, just use your discerning eye and look over the portraits.  Let me know in the comments if you could tell just by looking at them.
Here's one image: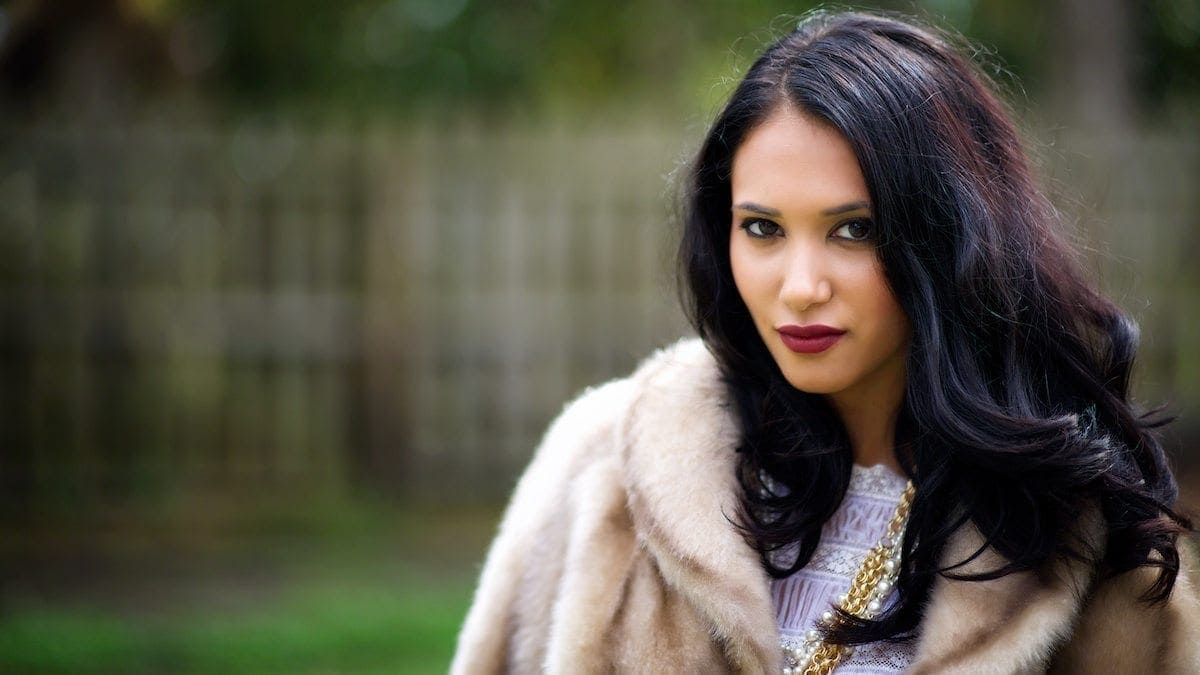 Now let's take a look at the next one.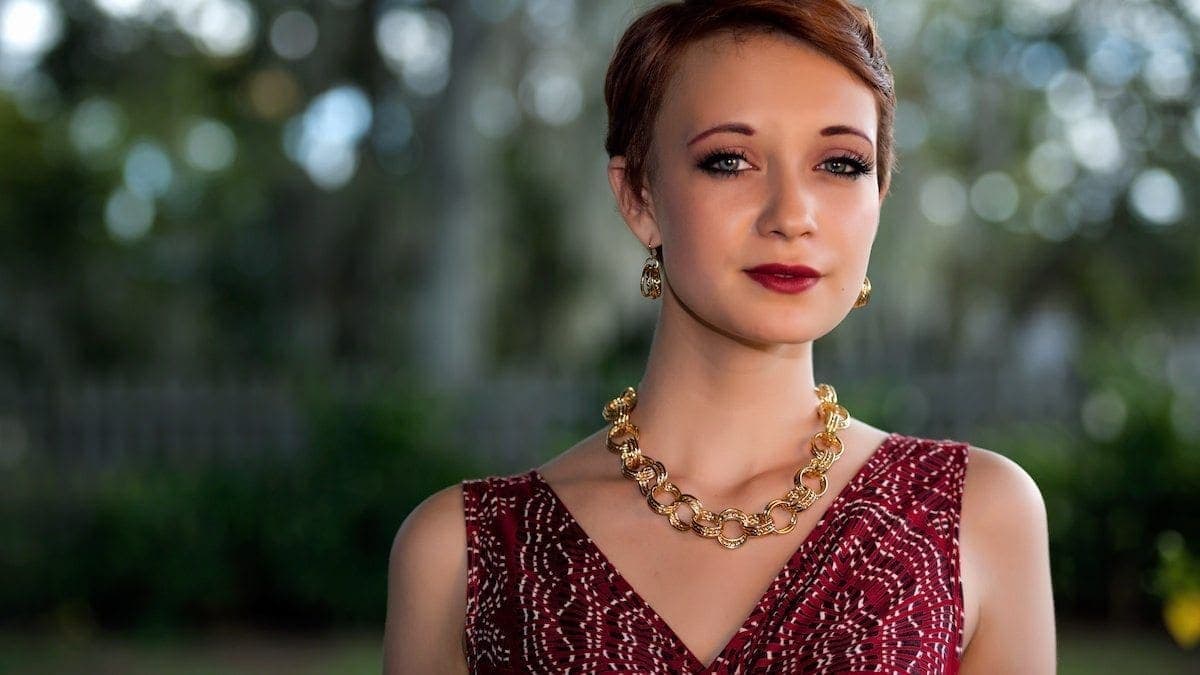 Give it your best shot.
The Travel Photo Test
OK, here's another Prime or Zoom lens comparison. This time I'll give you a bit of a hint.  Both shots are 24mm.
Here's your first image to evaluate.
Now let's look at the second image.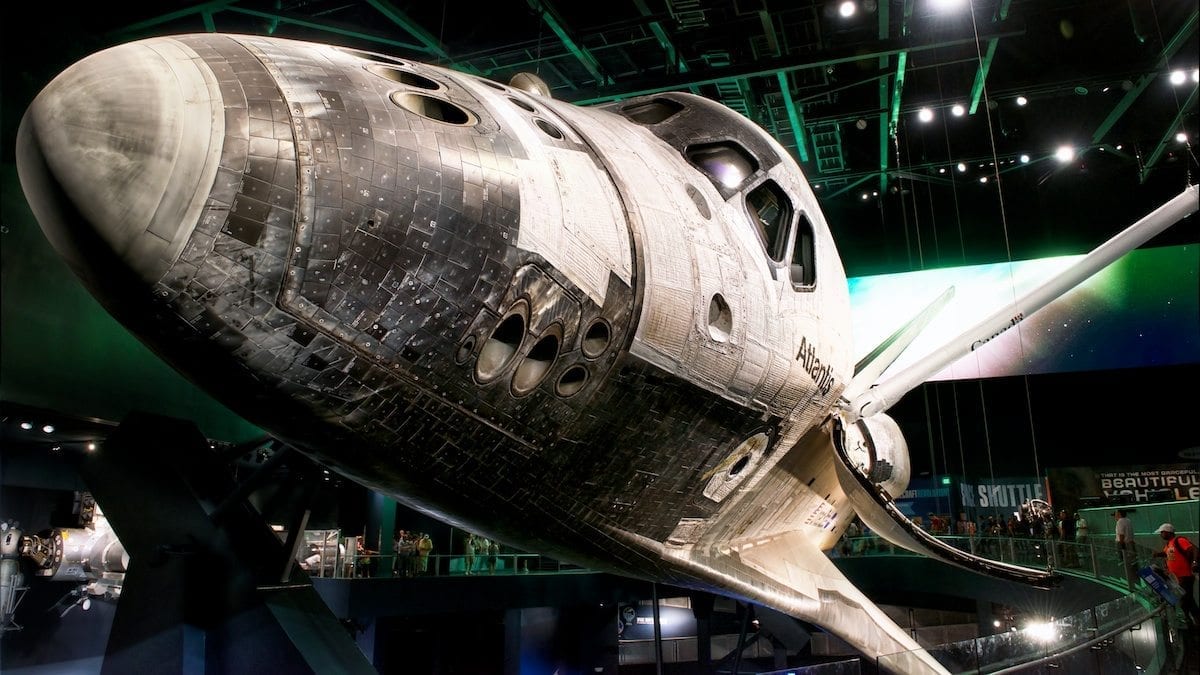 The Prime or Zoom Lens Results
Give yourself a moment to stop here before you scroll down to see the Prime or Zoom answers. If you're genuinely curious, I don't want to spoil anything for you.
---
OK, here's the answer for each of the shots.
Portrait Image 1:
I took this shot with a Nikon D800 camera using a Nikon 85mm f/1.4G lens.
Aperture: f/1.4 Shutter Speed: 1/1250 ISO 100
It's an available light shot under a cloudy sky.
Portrait Image 2:
This shot also used a Nikon D800 camera, but I used my Nikon 70-200mm f/2.8 VRII lens at 95mm.
Aperture: f/2.8 Shutter Speed: 1/400 ISO: 100 
She was standing on a covered porch and the light source was a Nikon SB-910 flash using a full CTO gel through a Lastolite 24×24 EzyBox.
Travel Image 1:
This shot at Walt Disney World's Magic Kingdom was handheld using a Nikon D800 body and a Nikon 35mm f/1.4G lens.
Aperture: f/1.4 Shutter Speed: 1/15 ISO: 6400
You know when they say you must suffer for your art?  That's what you remember when sitting on the hard stones surrounded by tourists in the dark while waiting for the parade.
Travel Image 2:
My shot of Atlantis at Kennedy Space Center was an HDR image using a Nikon D800 and a Nikon 24/70mm f/2.8 lens.
Aperture: f/8 Shutter Speed: Variable.  I shot a bracket of 7 images at one-stop intervals. The zero image was 1/25 ISO: 6400 
That's right, I was still using ISO 6400 on a tripod with a slow shutter speed.  It's dark in there.
Evaluating the Prime or Zoom Lens Test
Earlier this year, I decided to go on a Prime lens buying binge. I also upgraded my 70-200 lens from the original to the current model. Having used all of these lenses through the rest of the year, I've discovered a few things and shattered some myths for myself.
 Neither is better. Choosing to use a prime or zoom lens isn't about creating greater quality images anymore. Perhaps that was true once, but no anymore.
Quality counts.  It isn't about the type of lens, but the quality of the lens.
I use my primes for more light on the sensor and pleasing bokeh.
My primes are a pain in the ass when I'm one the move. Give me a quality zoom lens so I can be flexible with my range.
You can get great bokeh from a zoom lens, but typically at longer focal lengths. The bokeh on prime lenses is better than zooms in short focal lengths.
Carrying all of this glass is a heavy load.
Here's the moral of the story. Buy quality lenses based upon the way you shoot. Lots of folks think the grass is greener on the other side, but it's not. It's just a different way of getting to the same place.
That's All for 2013!
As is my habit, I'm once again taking a couple of weeks to relax and rebuild at the end of the year. Thank you very much for taking time to visit my site. I hope I've provided some help or value to you. I'll be back after the start of 2014 to do it all over again.