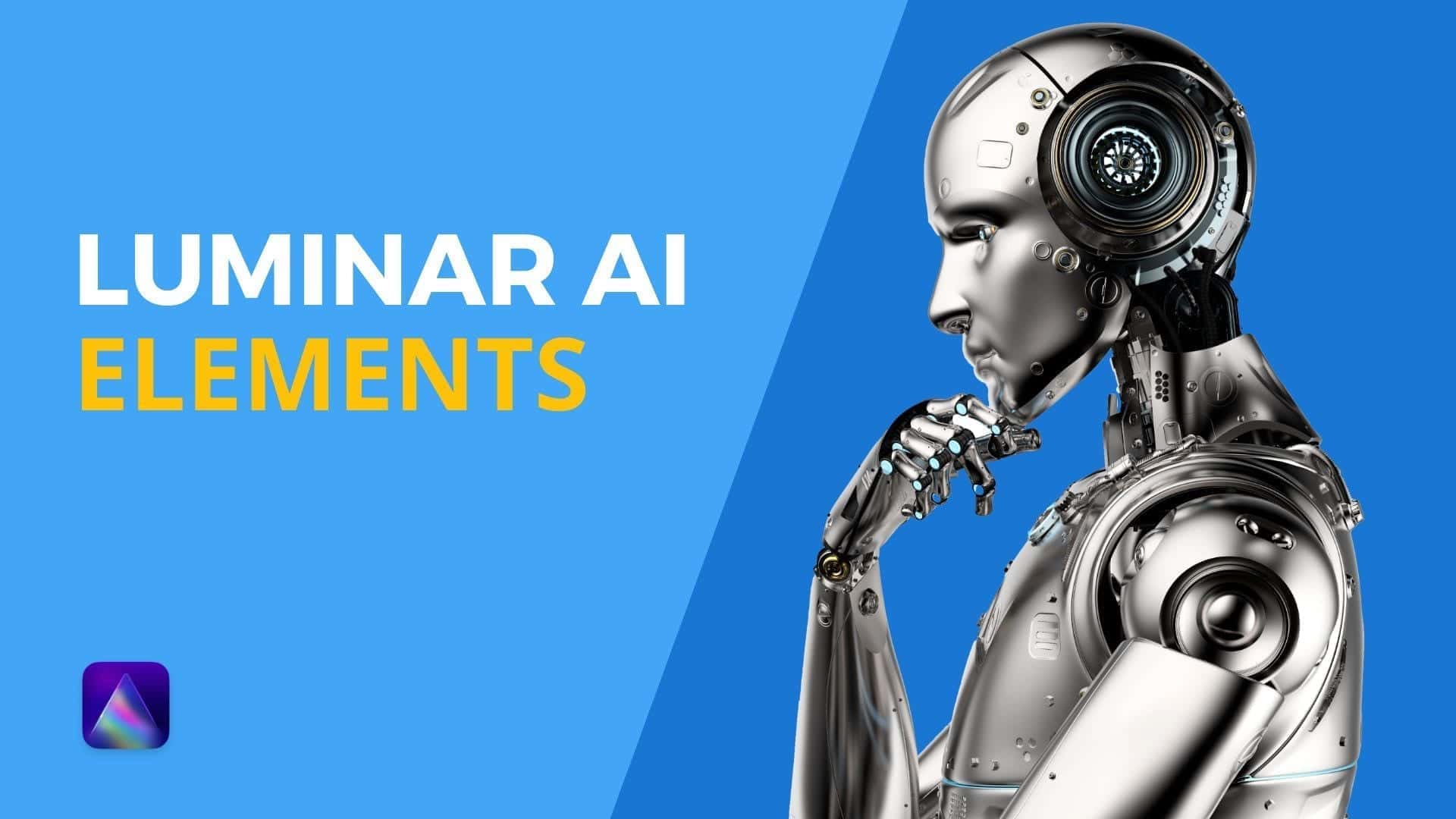 Luminar AI Elements Course
Luminar AI is a great photo editing program when you want to quickly enhance a photo for use in marketing, real estate, brochures, or social media.
In this course, you'll learn how to use every tool and feature inside of Luminar AI.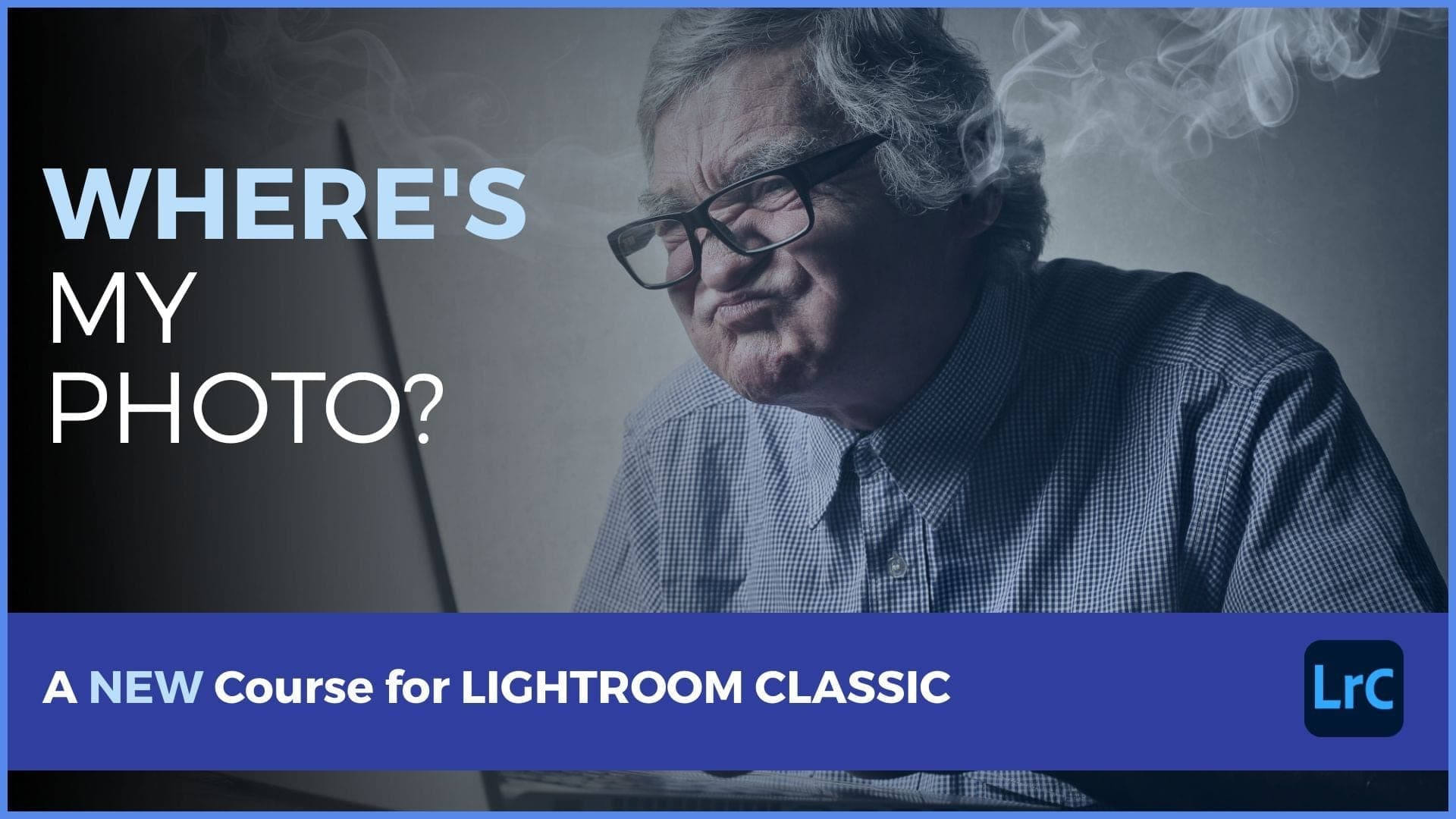 Where's My Photo Course
Get control of your Lightroom Classic Library with this course. You'll learn how to import, organize and export your photos so you can easily find them in your Library and also search for them online.
Use the power of the tools in the Lightroom Classic Library to go beyond endless lists of Collections and save time in the process.