How to Replace a Sky in Your Photos in Less Than 5 Minutes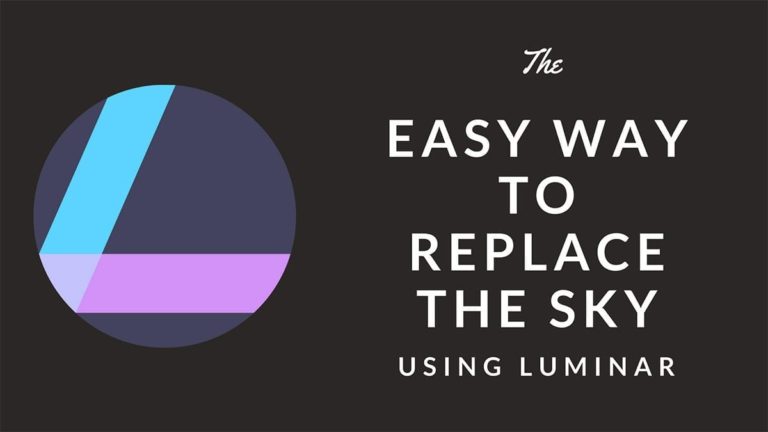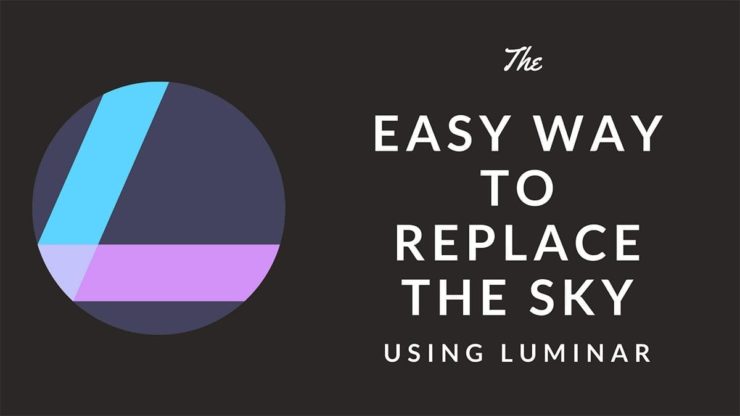 You can replace a sky in your photos in just a few minutes, and I'm going to show you how to do it. It's quick and easy using a Luminosity Mask in Macphun Luminar. Here's the video to demonstrate.
Video: Replace a Sky in Your Photos the Easy Way
Use Luminar to Replace a Sky
As you can see in the video, replacing a sky in your photos is quick and easy. You can do it in minutes. The Luminosity Mask feature can handle complex selections, like buildings, trees and other objects.
Instead of trying to brush around everything, you can just create a Luminosity Mask in Luminar, add your sky photo as a new layer, and then blend in some transparent areas. It's as simple as a coloring book.
Save Money on Macphun Luminar
**This post contains affiliate links and I will be compensated if you make a purchase after clicking on my links.
You can save money on Luminar and other Macphun products using my coupon code – BEEM.
I'm an affiliate for Macphun, which means I earn a small commission if you purchase them through my affiliate link. There is no extra cost to you. In fact, you can save $10 on Luminar and Aurora HDR 2017, and 10% on other products when you use my code.
Just visit https://williambeem.com/macphun and be sure to apply the Macphun coupon code – BEEM – at the bottom of your order before you check out to save $10.
Get the RAW Files for FREE