Affiliate Disclosure: We earn a commission if you purchase through one of our links at no additional cost to you.
After enough time taking photos, you'll find the knowledge you prized so much at the start isn't that important after all. Many people ask so many questions about the technical aspects of photography, they forget about the other issues.
I would look at the photos of others with fascination, often wondering how they made such a great shot. I chased after exposures and lighting, compositions and post processing techniques. Along the way, I learned the value of patience, perseverance and luck.
Patience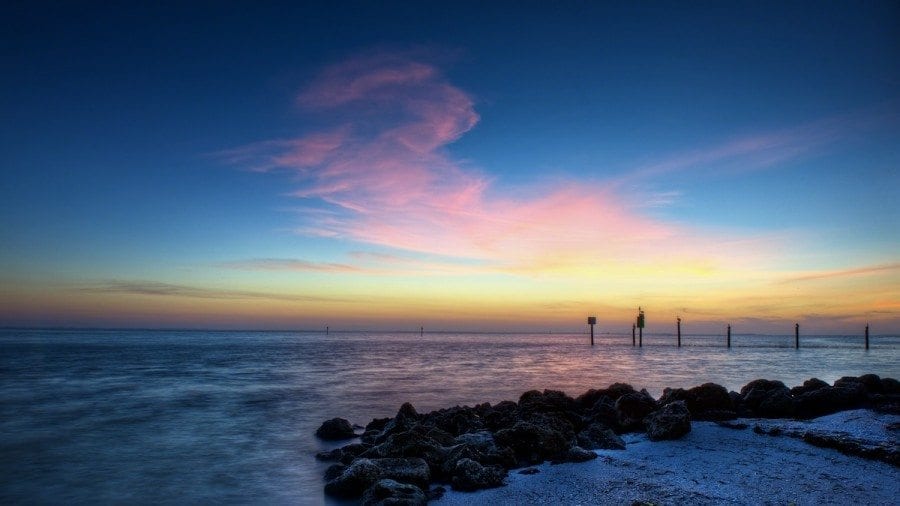 I spend an incredible amount of time waiting. It seems counter-intuitive when you know the shutter often clicks in a fraction of a second. It's logical that you should be able to get in, grab your shots and get out. Except it just doesn't work that way. I'm not waiting on the technology. I'm waiting on everything else.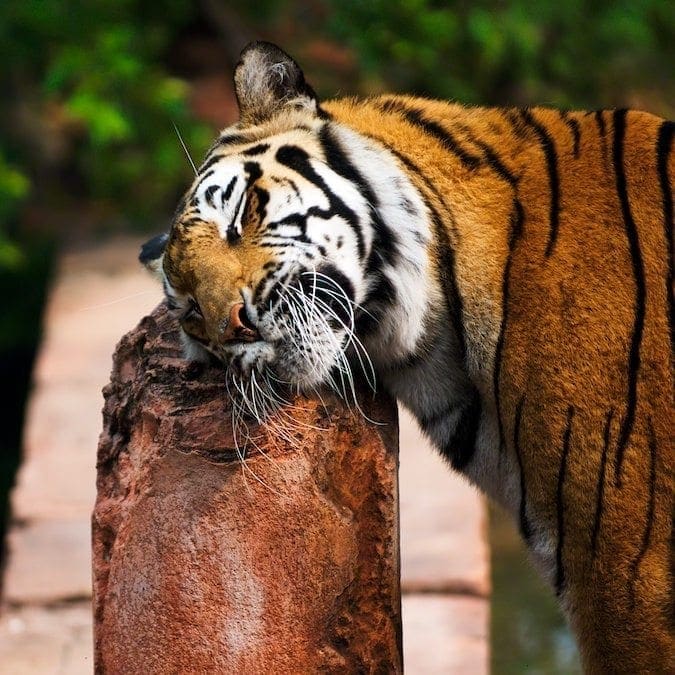 I wait on the sun. I wait on the clouds. I wait for a tiger to scratch her head on a post. I wait for people to get out of the frame. The trick isn't knowing how fast to click the shutter as much as it is knowing when to click it. You simply have to accept that the most of the universe is beyond your control.
That doesn't mean you can't ask for a moment to take a shot. That works fine if there's just one person in your way. It doesn't work very well with tigers or gorillas, though (because I've tried).
Perseverance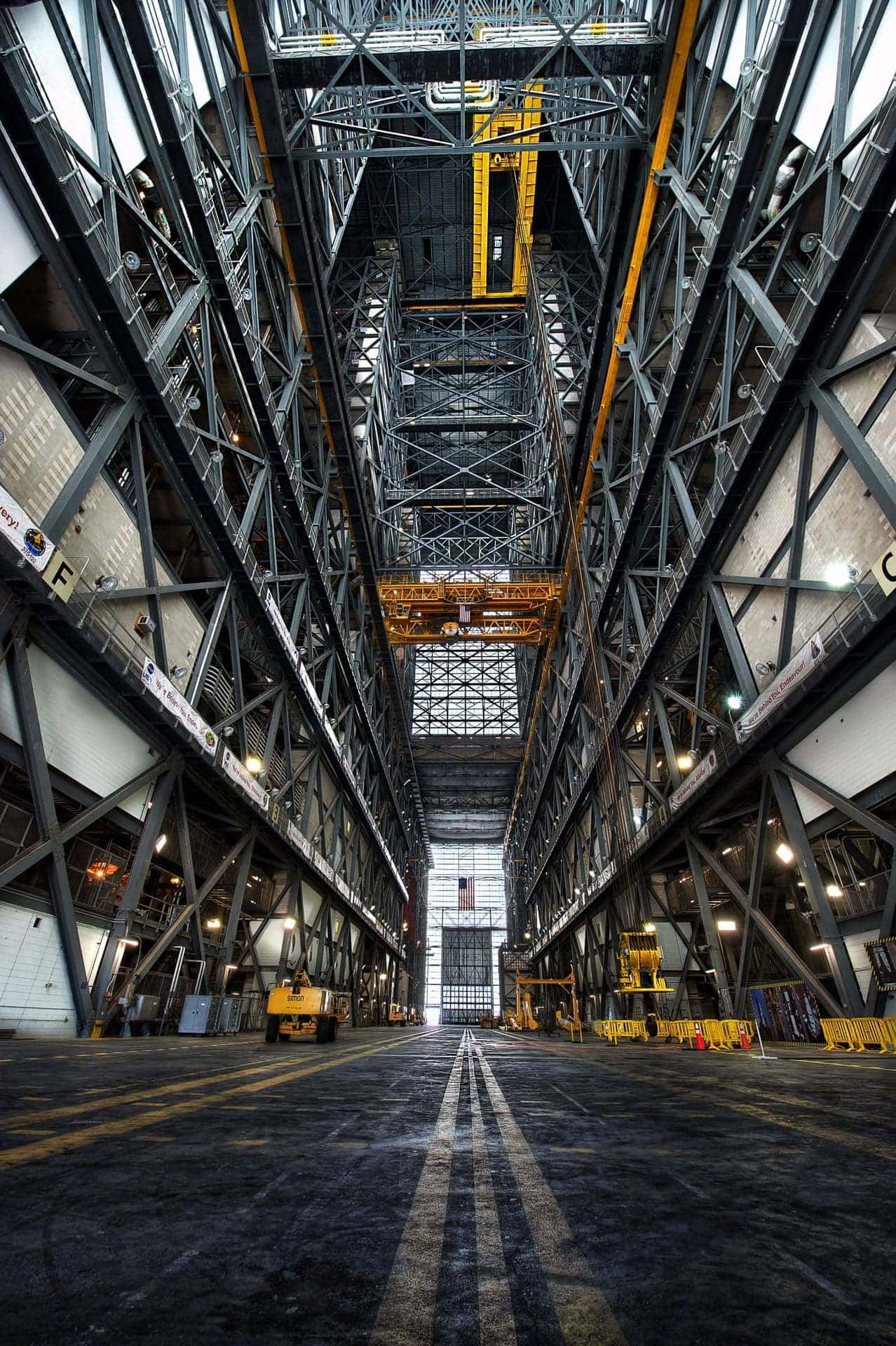 One of the things that a lot of photographers ask is "How did you get access?" To some, it seems like something magical.  There's some mystery attached to how you get inside. I've heard plenty of photographers answer this question about their photos.
Sometimes it seems like a person was in the right place at the right time, but I see it as perseverance. Do you know why they were in the right place at the right time? Because they've gone there plenty of times before. They spent time talking to people. They recognized an opportunity and didn't let go of the chance.
Some of the best landscape and travel photography comes from people who keep going back to the same location, time after time. That's because the conditions change and they can't capture the magical, fleeting moment if they aren't there.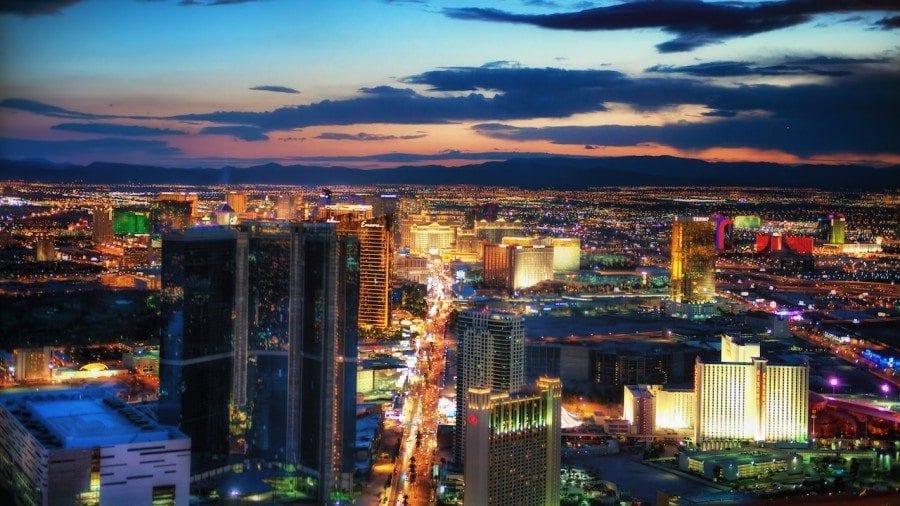 Sometimes it isn't about getting access, but rather it's about bringing the gear you need to get the shot you want. The Stratosphere doesn't let anyone go up to the top with a tripod. When I was waiting in line to go up before I took this shot, the man right in front of me had a six inch table tripod and the security folks confiscated it. No tripods means no tripods.
When they searched my bag, they didn't find a tripod. They found a Manfrotto Magic Arm and Super Clamp. Right away, the security guard was ready to confiscate it, but I held out. It's not a tripod.
She paused a moment, realizing I was right. It took a bit of time, she called for advice. I felt the eyes behind a security camera peering at me from a distance. Finally, they agreed and I took my tools up to the roof. The same situation played out at the National Air and Space Museum near Washington, D.C. A polite explanation, a demonstration, some reassurance that nobody would trip over it (because isn't that really why the tripods are banned in the first place?) and they consented.
I'd been to both places before and had my tripod turned away. I took a monopod to the Stratosphere and was turned away. The third time was the charm, though. I wanted the shot and it took a number of trips to finally get the right circumstances aligned to make that shutter click.
Luck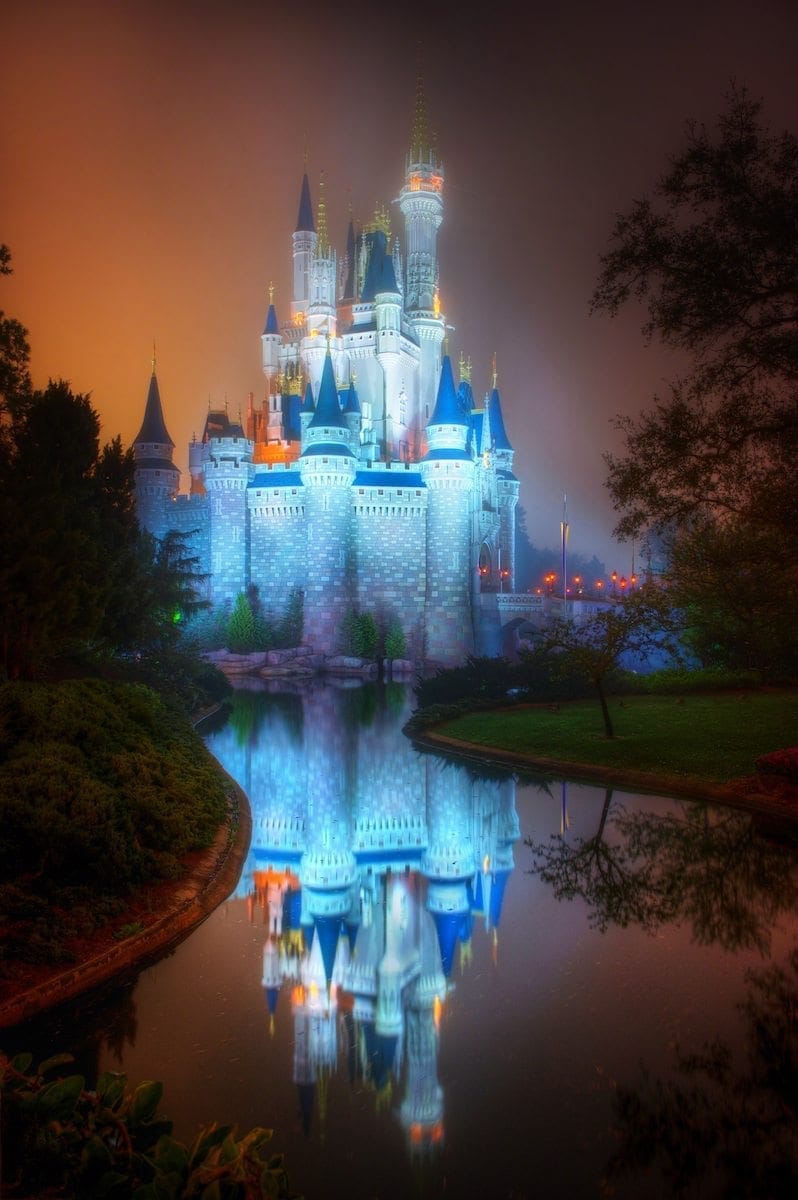 I'll admit, sometimes I just get lucky. When some friends and I planned a sunrise shoot at Walt Disney World's Magic Kingdom this year during a special 24-hour period because of the Leap Year, we didn't expect fog. A few of us were grumbling about it before we got into the park, too. Florida just isn't known for fog and this was a thick blanket that rolled in and was't going anywhere.  We had dreams of catching the sunrise just over Cinderella Castle and other iconic scenes in the park.
Instead, I got this eerie, warm glow that created a unique image that many Disney fans love. You're unlikely to find someone else with this shot, too.  Why? Because the Magic Kingdom isn't open at sunrise any other day of the year and this kind of fog is pretty rare in Florida. Maybe I didn't get what I expected, but I got lucky.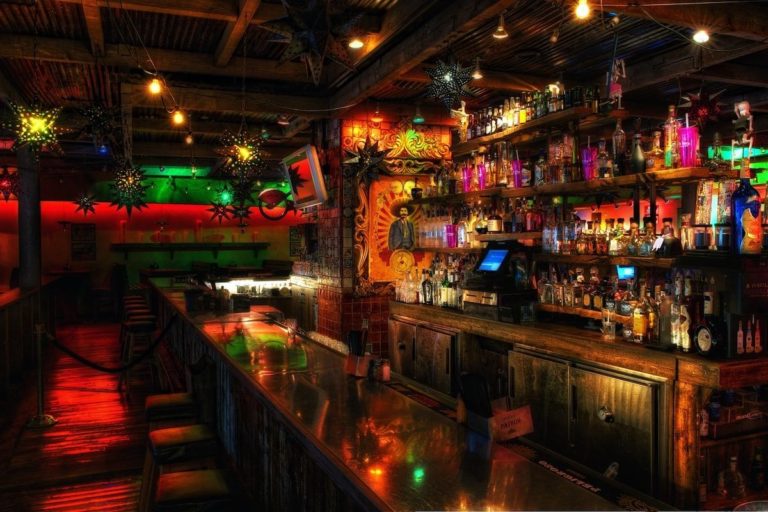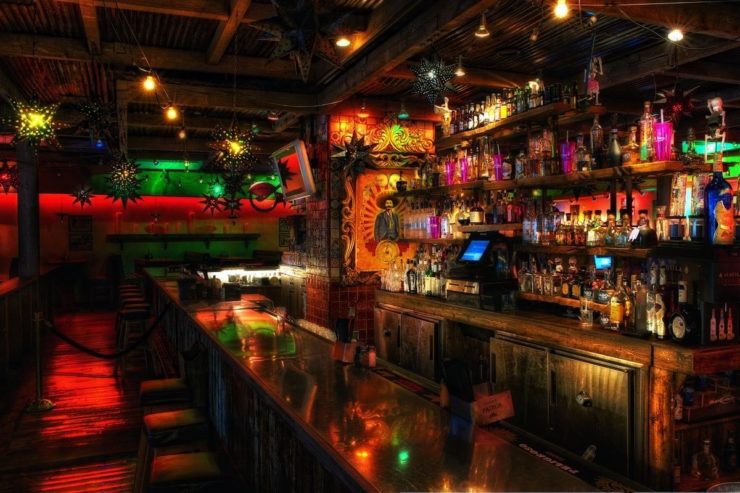 Sometimes you have to make your own luck. Take this shot of Pink Taco, for example. To the manager, I'm just another tourist in his restaurant. So when I approach him to ask for permission to shoot his interior, it's important to put myself in the best position to get him to agree.
That meant I wasn't bothering him at a peak time in the restaurant and didn't ask him to go out of his way to help me. I picked a relatively quiet time in the mid-afternoon, offered to come in while they were doing their opening prep before serving customers and also shared some photos with him. It worked. I got a photo of a restaurant I love and he liked the photos I shared in return.
He didn't have to agree to let me inside. The guys at the House of Blues Foundation Room shuffled me off to a marketing person in Chicago – a sure sign of death. I got lucky at Pink Taco, but I made sure to create the optimum environment for luck.
You Gotta Be There
We all spend time to learn the technical aspects of photography, but that's really not the hard part. If you want to get the shot, you gotta be there at the right moment. Doesn't matter if you're traveling, shooting in your back yard or working with models in a studio. The elements have to come together so you can put that technical skill to work in the right place, at the right moment.