Affiliate Disclosure: We earn a commission if you purchase through one of our links at no additional cost to you.
Waiting for Hurricane Isaac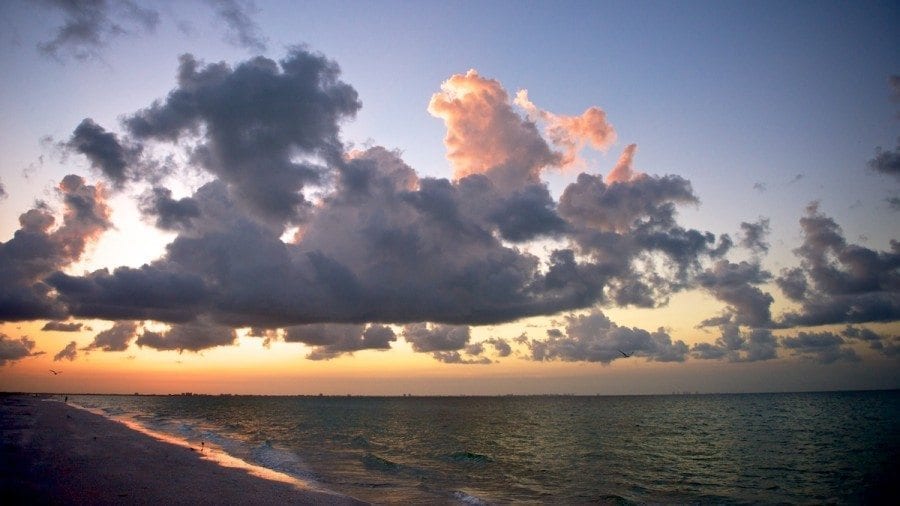 By the time Monday morning rolls around, Tropical Storm Isaac ought to be converting into Hurricane Isaac. Living in Florida, you spend a fair amount of time wondering if one of this bags full of wind and rain are going to plot a course through your living room.  Hurricane Charley damn near did that back in 2004. It went right over my house in the dark of night, tossing a few trees around in my back yard. We were in the path of four hurricanes that year. My next door neighbor lost every tree in his yard.
Then we really didn't have to worry much over the years. Tropical Storm Fay came around a couple of years later and soaked the place as it stalled over Central Florida, but I didn't care.  I was on assignment in Fort Worth and there wasn't any damage when I got home. For some reason, though, I suspected early on that 2012 would be different. We're due for another hurricane to hit.
It looked like Hurricane Isaac would fulfill my prediction for a while, but it keeps edging off to the west.  Fine with me. We'll have some blustery winds and rain, but that's actually a bit comforting. It drops the temperature down and gives me an excuse to stay inside and get some work done. I have a plethora of photos to process from Star Wars Celebration VI over the past few days.
There's another way to look at Hurricane Isaac as an opportunity, though. They say the best photos happen in the worst weather. Maybe that's why news crews always send some poor dude out into the thick of the storm. We're going to get some interesting cloud formations. Everything is going to be wet. The waves are going to be hitting hard, even on the opposite coast. Hurricane Isaac may be in the center of the gulf, but everything it churns up ripples like a wave for hundreds of miles away. There's no escape from some of its effects. I just have to decide if the best use of my time is to process photos or go make some new ones. We'll see how it goes.
As I tell everyone else when these things cross our path, "Have a happy storm!"