Affiliate Disclosure: We earn a commission if you purchase through one of our links at no additional cost to you.
There are four things I like about the Nikon D800…and one thing that's a little iffy.
I know. I'm not exactly the first person to get a Nikon D800. It's not as exciting now as when it was brand new and only a few folks actually put their hands on it. However, it's new to me. Perhaps it's the it's more accurate to call this my first impressions of the Nikon D800 – refurbished.
My camera arrived on Monday, which was actually a day earlier than the UPS Tracking info said I should expect it. It was good luck that I was home, since my signature was required.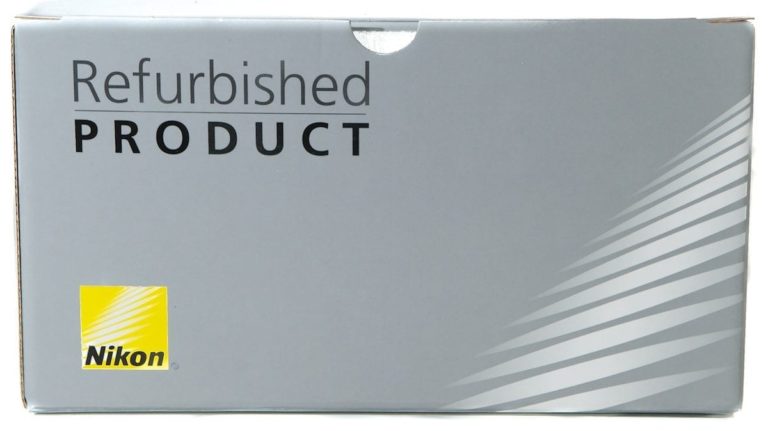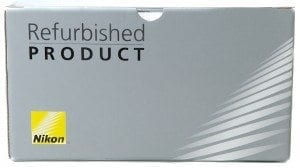 I somewhat anxiously tore open the enormous shipping box, waded through a river of bubble wrap in search of a Gold Box. Except, it wasn't Gold. Apparently the refurbished products come in a Silver box, so you're not going to pawn them off on some unsuspecting person as new material.
The box was the only thing that was different than opening a brand new product. The D800 body itself looked flawless. All of the associated material and documentation were wrapped in the same manner as a brand new product. Aesthetically, you'd never have any reason to think of this as a used product.
Some folks are fearful of the notion of a refurbished camera. Why is it refurbished? Was it used heavily? Was it defective? Why wasn't this camera sold as new?
Nikon doesn't tell you why the camera was refurbished. My sales guy at Adorama told me that the cameras were demo units at trade shows, perhaps had some firmware issues resolved. Mostly, they were issues that didn't have a lot of heavy use before the camera was sold as refurbished.
I don't know what happens when Nikon refurbishes a camera, except that it must pass the same quality control checks as a new unit. However, I was curious to see how many times the shutter had been fired on this camera. I took a photo (a very ugly one) and uploaded it to Camera Shutter Count. I fired a total of three shots with this camera before the one I uploaded, so subtract those from the total. Are you ready to see how much this beast was used before I got my hands on it?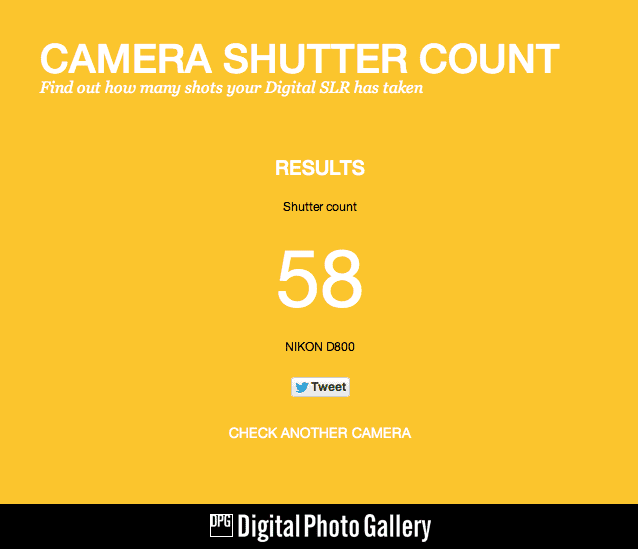 That's right, boys & girls. There were 55 clicks on this camera before it got in my grubby hands. No wonder it looks new.
D800 Features That Caught My Eye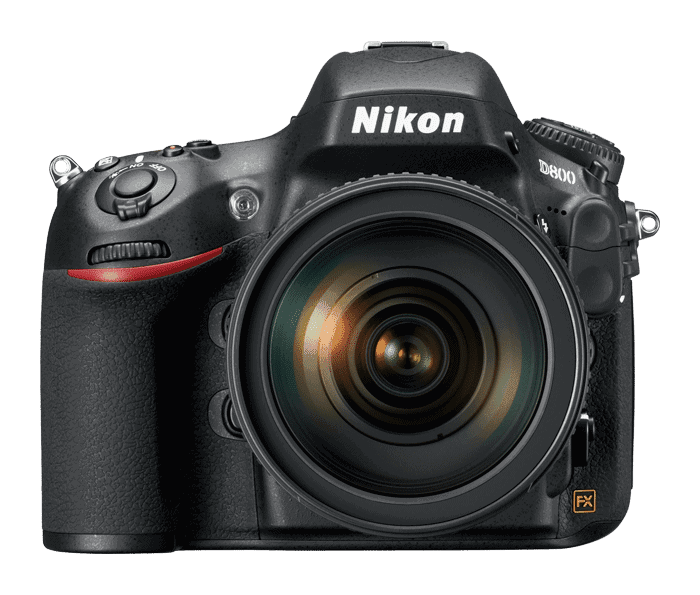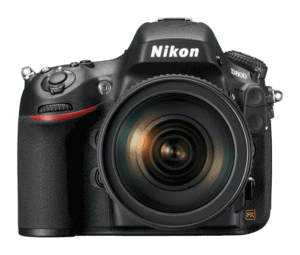 The Nikon D800 looks remarkably similar to my D700. They're both black with a lot of knobs, buttons and dials. However, there are a couple of interesting features.
1: There are four buttons on the top-left knob instead of three. The extra button is to easily change your Autoexposure Bracket setting. On my D700, I had to program one of the front function buttons to do this job. Now it's hear on top.
2: The body cap has a much stronger grip. The cap on my D700 would easily twist off in the camera bag, but the D800 cap has a manly grip.
3: There are only two focus selection settings instead of three. On my D700, I have a choice of Continuous, Single or Manual focus. With the D800, it's AF or Manual.
4: There's a Live View button on the back of the camera. Very convenient. On the D700, you had to change a dial on the upper-left knob to select your shutter behavior. I like this button much better.
5: Time-Lapse shots can be saved as a video. You don't have to export a bunch of single images and merge them together in post-processing. You can still do that if you want more control, but it's a cool feature to have time-lapse as a video file right out of the camera.
Additional Accessories
I also bought an MB-D12 battery grip and a Really Right Stuff L-Plate for the D800 & grip. Everything arrived on Monday. The only thing I didn't consider was that the battery for this camera is different than the one I used in my D700, so I'll have to pick up a spare.
The MB-D12 is one expensive grip – $380 or so. Yes, there are less expensive alternatives from 3rd parties, but I didn't want them. I want and expect my grip to have durability and compatibility with my camera. The last thing you want is to be out in the field and have a key component crap out on you. Some reports I read identified simple problems, such as the 3rd party grip not informing the camera about the battery status. Life is too short for little annoyances or big ones. So I sucked up and bought Nikon's exorbitantly priced MB-D12.
I plan on taking the D800 out for its virgin shoot this week. Once I've lived with it for a while, I'll report on anything new and worthwhile. Until then, I'm happy with it so far.