Why My Blog Is Faster Than Your Blog
Nobody wants to wait online. That's why my blog is faster than your blog. The good news is that you can make your blog faster, too.
The Need For Speed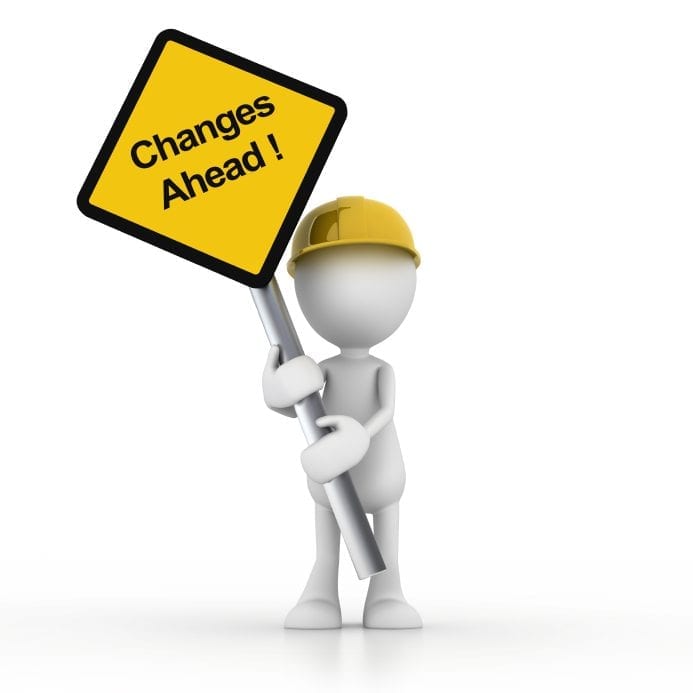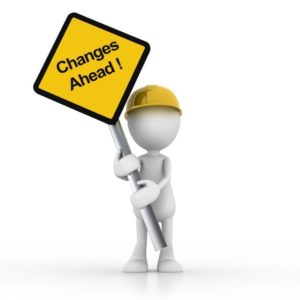 As we get close to the end of every year, I start analyzing what I like and what I dislike about my web site. Then I make a list of changes and start banging them out. One of the biggest changes I wanted to make was to reduce the time it takes for my site to load. That's a tall order for a site loaded with images, but it's not impossible.
Why is speed so important? We're living in an increasingly impatient world. My iPhone now has faster wireless performance than my cable modem. Seriously. I can download files four to five times faster using the LTE connection on my phone than I can using the cable running into my house. That's proof of an impatient society.
Google and Amazon both have metrics to show how much business they lose if a site takes a few more milliseconds to load than the optimum performance.  Consider this article about web performance.
Amazon increased revenue by 1% for every 100ms of improvement (same as Walmart).
On the Internet, time really is money.
Google also rewards speedy sites with better SEO.  All else being equal, the faster site will rank higher in the search engine results. Granted, all else usually isn't equal. There are plenty of factors that are part of the equation. Yet we know speed is one of them. Why not take advantage of that knowledge and run a little faster? I couldn't think of a good excuse why I shouldn't do it.
Stage One
I'll be honest here. My blog may not be faster than your blog today. It can take up to 48 hours for the DNS changes to propagate, so some of your may be seeing the old blog. By tomorrow, everything ought to be pointing to the current site.
Here's where I started on my old web hosting environment.

Overall, not bad. 79/100 for the performance grade is a C+ – the upper end of average. The line that says it was faster than 60% of all tested web sites tells the same story. My site was just OK. A little better than average, but nothing more.
Now here's where I stand after Stage One of my changes.

The performance grade doesn't look significantly better, but some other parts of this report look much nicer. You can see the load time dropped quite a bit from 2.53 seconds to 873 milliseconds. That'd be worth some real cash if I were Amazon or Walmart. You can also see that my site now tests 91% faster than all of the other tested sites. I'm not #1, but I'm gaining ground.
You can also see that the page size decreased. That's because I removed some WordPress plugins. When I considered the purpose they played vs. their impact upon performance, the value just didn't hold up and I ditched them. I have a few more cuts to make in the near future.
Why My Blog Is Faster Than Your Blog
This biggest impact on my performance increase is due to the change in hosting. After a lot of research and internal debate, I ultimately decided to go with a WordPress Managed Hosting provider called WP Engine.
It's not a cheap service, but it has greater value than I was getting from HostGator. Performance is just the tip of the iceberg. I'm also getting an enterprise-class data center and bandwidth behind my web site. Unlike HostGator and some other providers, they aren't cramming thousands of sites onto the same server. Their servers hold as many sites as will fit in RAM, and that's it.
Combine that with a clustered environment for reliability, regular backups, 10 Gbit bandwidth and a content delivery network built into the price – I couldn't possibly replicate the same class of service on my own for the price I'm paying. It may not be for everyone, though.
After I migrate a few of my other blogs and get more experience, I'll write a more detailed post about WPEngine. For now, I'm just enjoying the new host and the possibilities it affords for other changes that I have in mind.
If you run a web site, what kind if improvements would matter to your visitors? Let me know in the comments.